Every 24th of July we head to St. Johns Arizona to visit with all my family and friends for Pioneer Days. This year was no different and the weather was wonderful! I didn't take nearly the amount of pictures I should've but win some lose some. Luckily Alexa has taken to the photography bug as well and took some for me when I was busy wrangling the girls or dealing with the emotional drama that comes from having a 3 year old girl lol

The first night we got there Papa gave us each a task and we made homemade rootbeer. Jayda has never seen dry ice in action and thought it was AWESOME as she called it.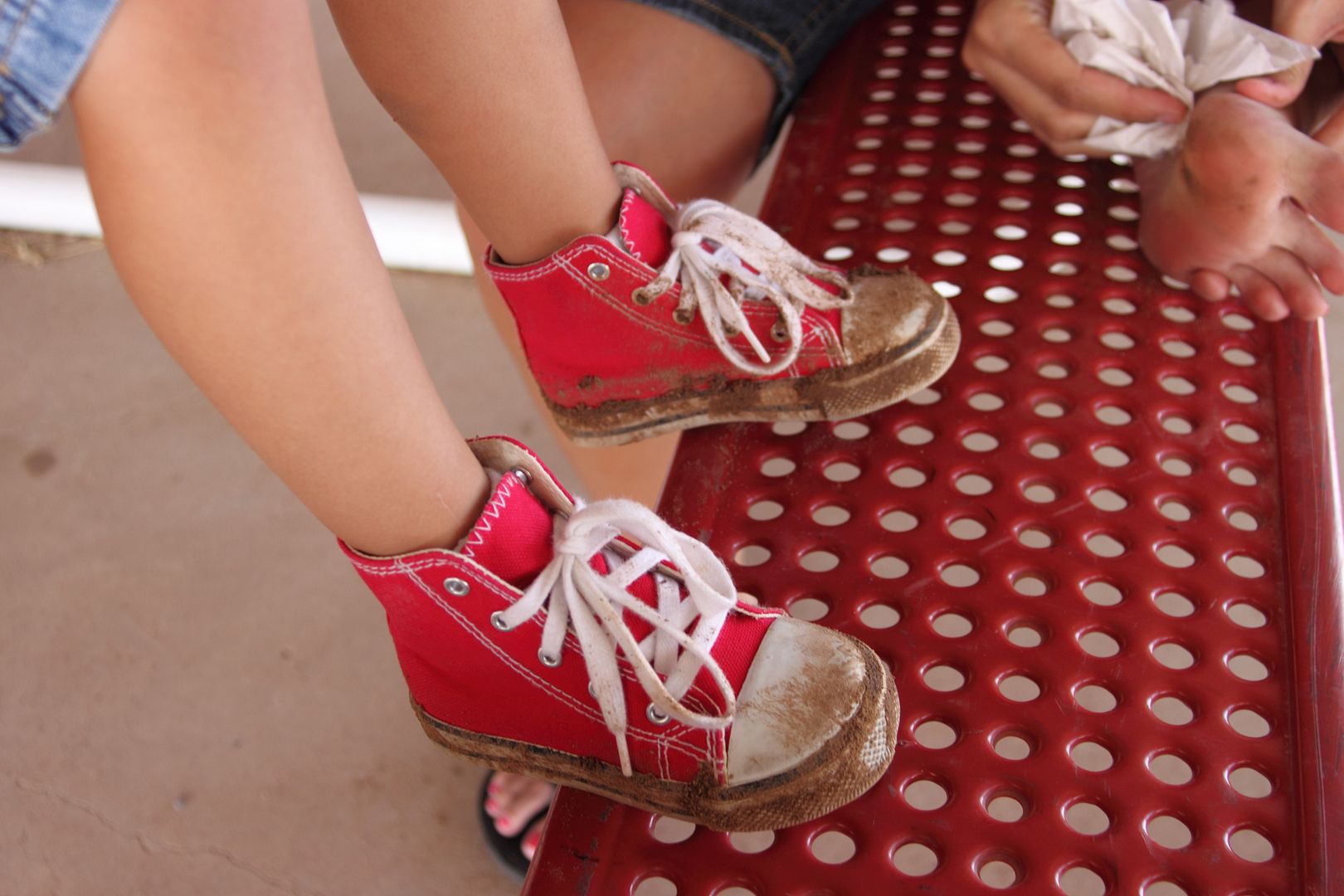 The picture above is from the rodeo, the story behind the muddy shoes is a forbidden subject in our home. Jaydas lip starts to quiver and then that emotional drama I talked about a minute ago sets in full force but for the sake of future memories I'll just say this....
There was a balloon race in the arena, Jayda and my nephew Mason were going to participate. I led Jayda to the arena set her free with the other hundreds of kids, turned to walk up the arena for a better shot of the action with my camera when all my mom and I hear is BLOOD CURDLING SCREAMING!! I recognize the screams as one of my children and turn around toward the grand stands to see Alexa my sister plunging down the steps faster than anything I'd seen her do lol
My immediate thought was that my other sister Bailey who was holding Maya had dropped her down the grand stand or something and Alexa was running to the horror at the bottom that I was imagining because of course my other child should've been in the arena chasing a half inflated balloon when it clicks the screams are coming from somewhere else. I looked further down to the muddy tracks below and see instantly a lady scooping Jayda up as Alexa was running up to the scene as well. Apparently as I turned to walk up the arena Jayda changed her mind, turned to find me, freaked out because I was gone, took off out the arena gate, saw tons of people, huge horses, and a tall fence she couldn't get out of, and the SCREAMS STARTED!!! and boy was it loud lol Bless her heart that child. My moms comment was well at least she's a screamer. Some kids things happen to them or they get snatched by someone and they dont make a noise, so I guess yes, that's a plus, we all know Jayda is a screamer.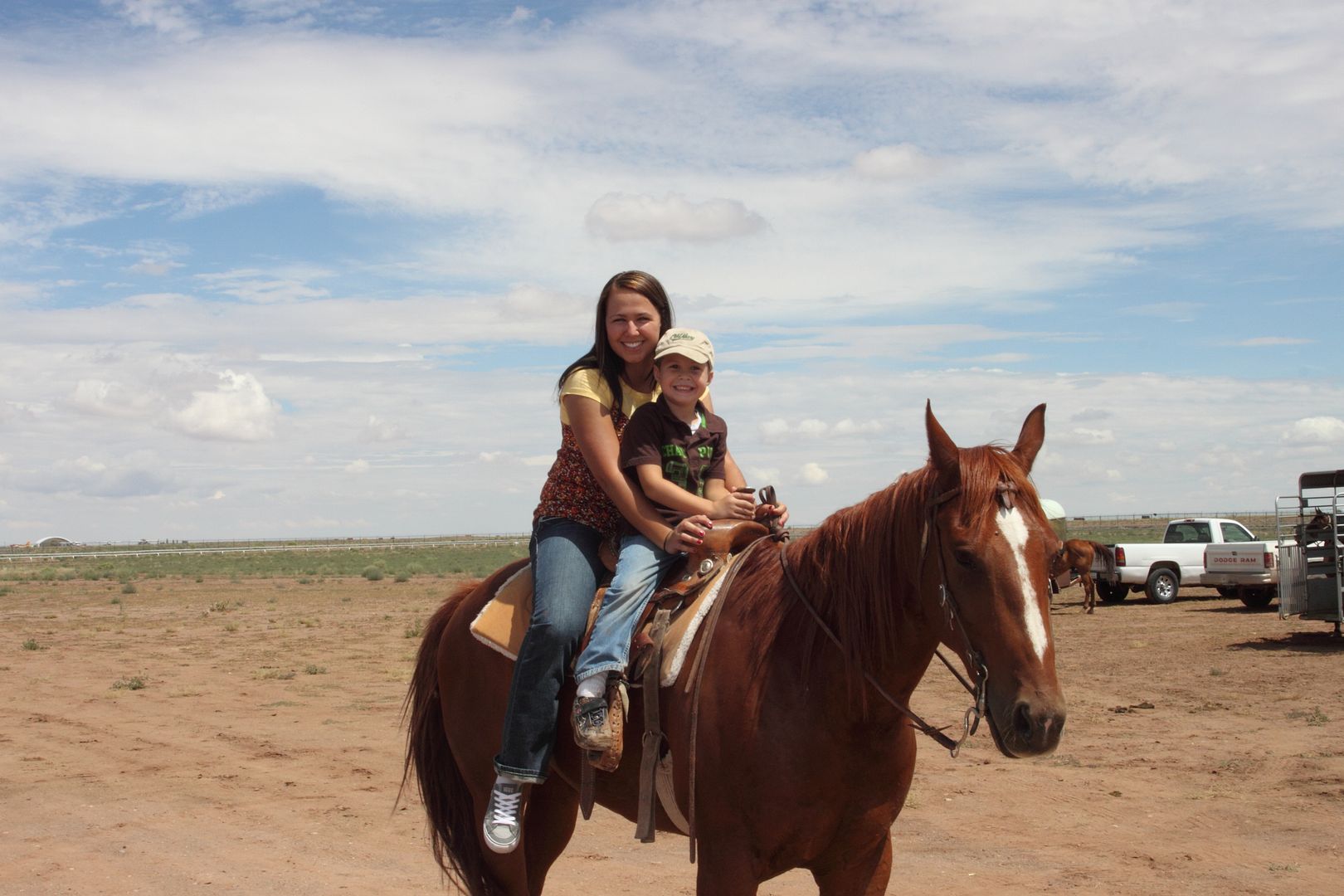 Papa and Ammie bought the kids stuffed little dogs that barked and they just treated them like they were the real thing. Mason named his Scoochie and Jaydas was Sally. Papa built them each a dog house to go with it as well.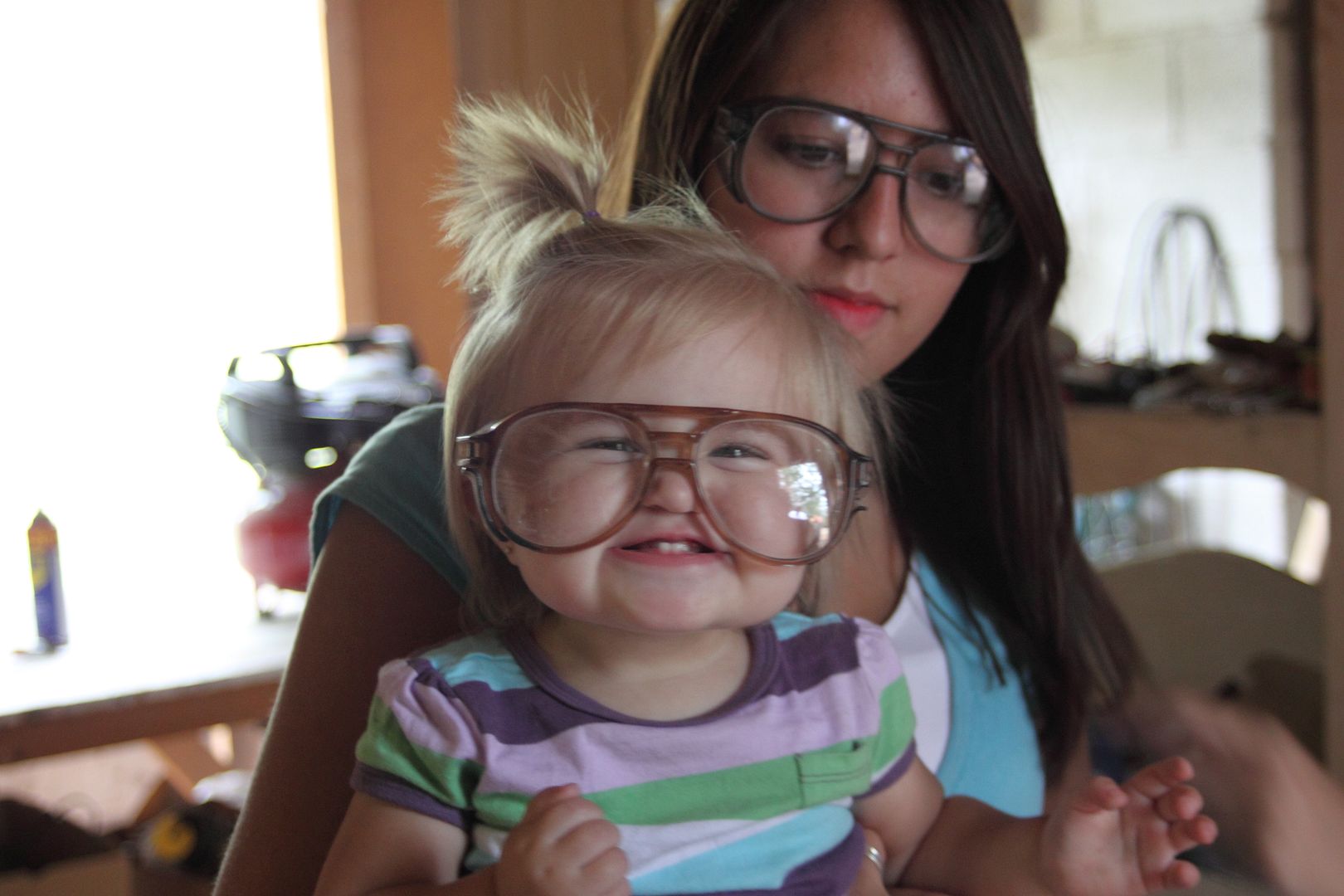 Storm a comin. It rained every afternoon. It was nice and kept the dust down.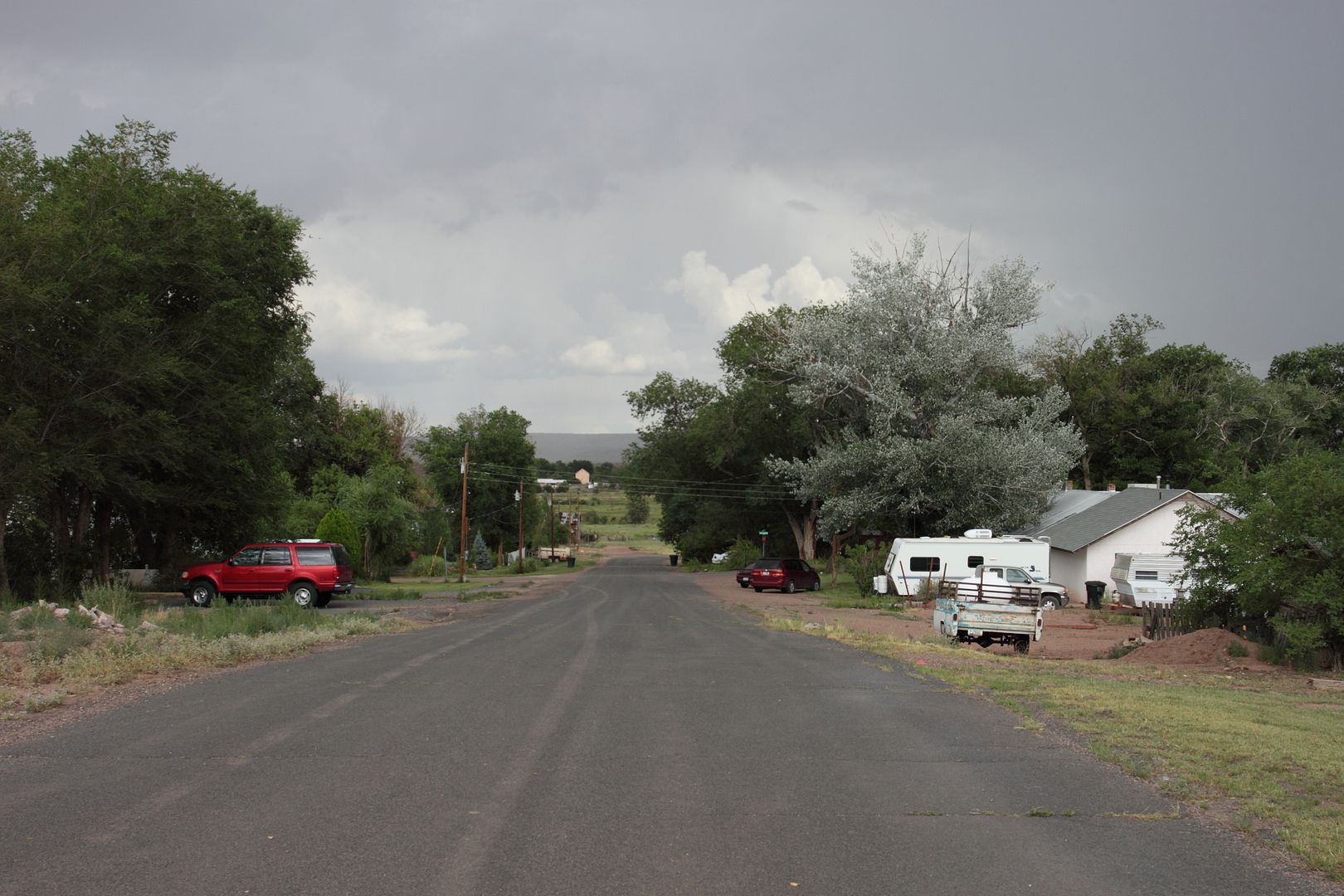 We can never get it together for a picture :) The parade was great though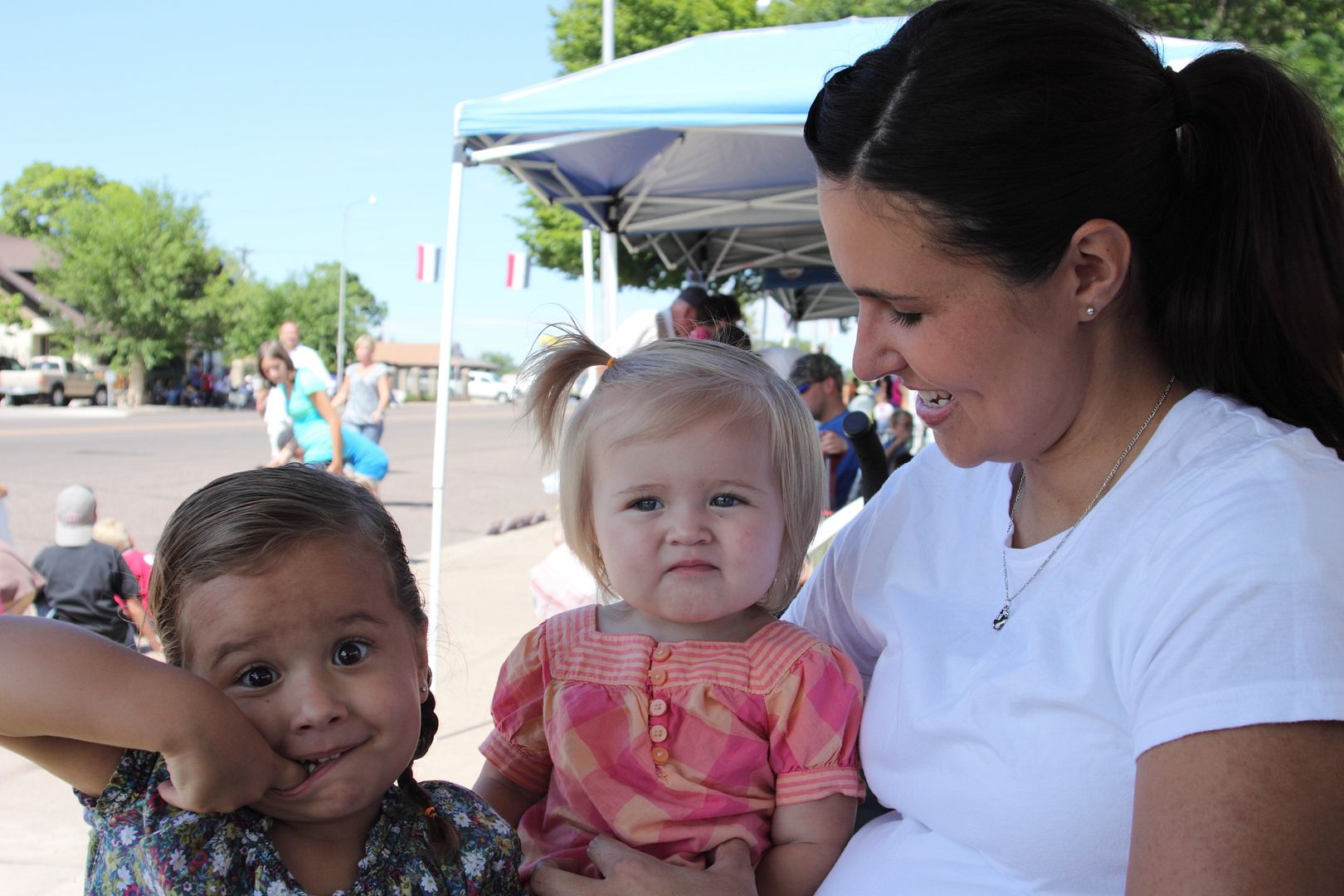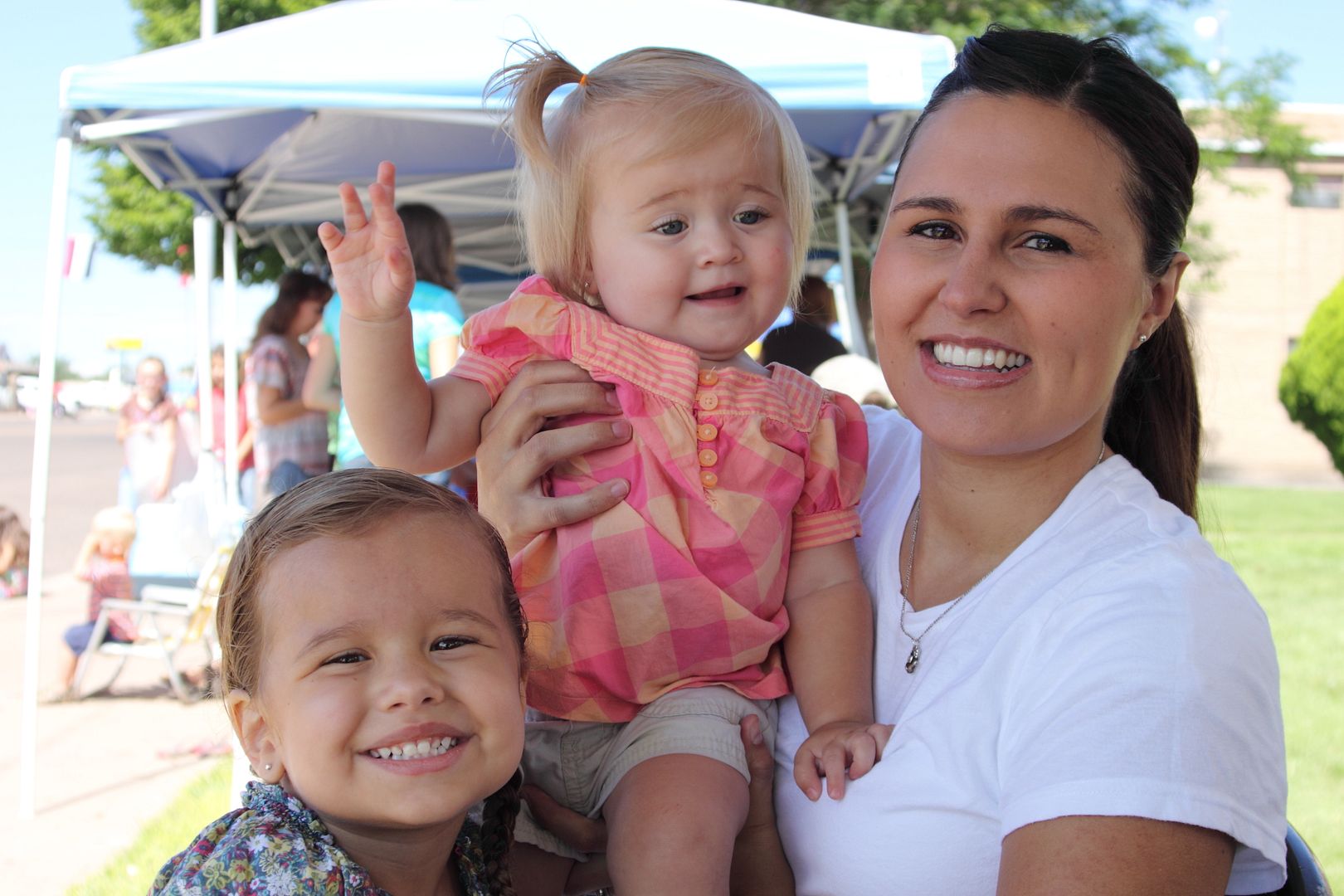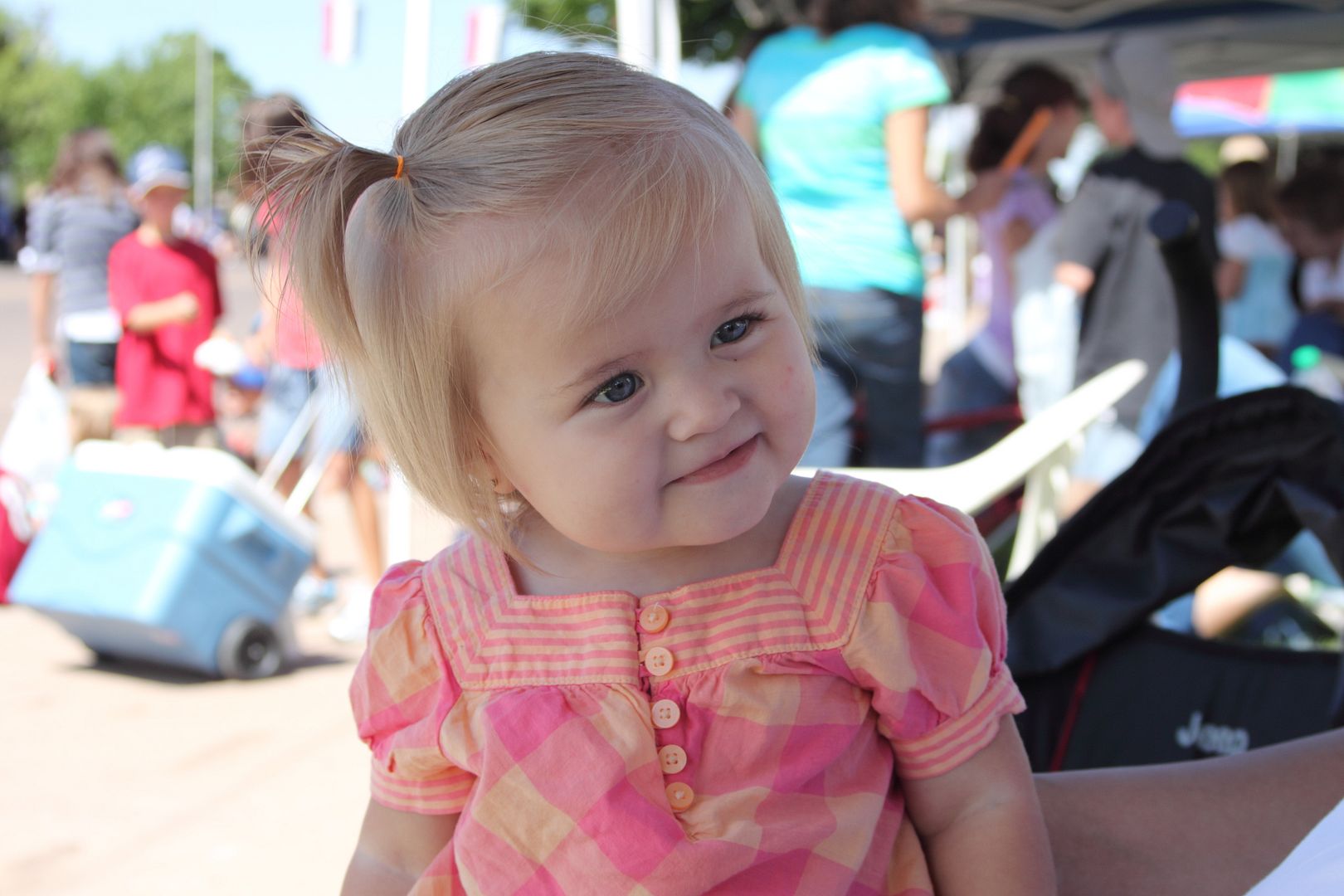 This is just a picture for my sisters. It's a constant fight over the way I say Ketchup because to Alexa and Bailey I say it wrong by saying Catch-up is how I pronounce it but Brooklyn now home from her mission has sided with me. So we're 2 to 2 in the Ketchup battle lol we saw this shirt and died laughing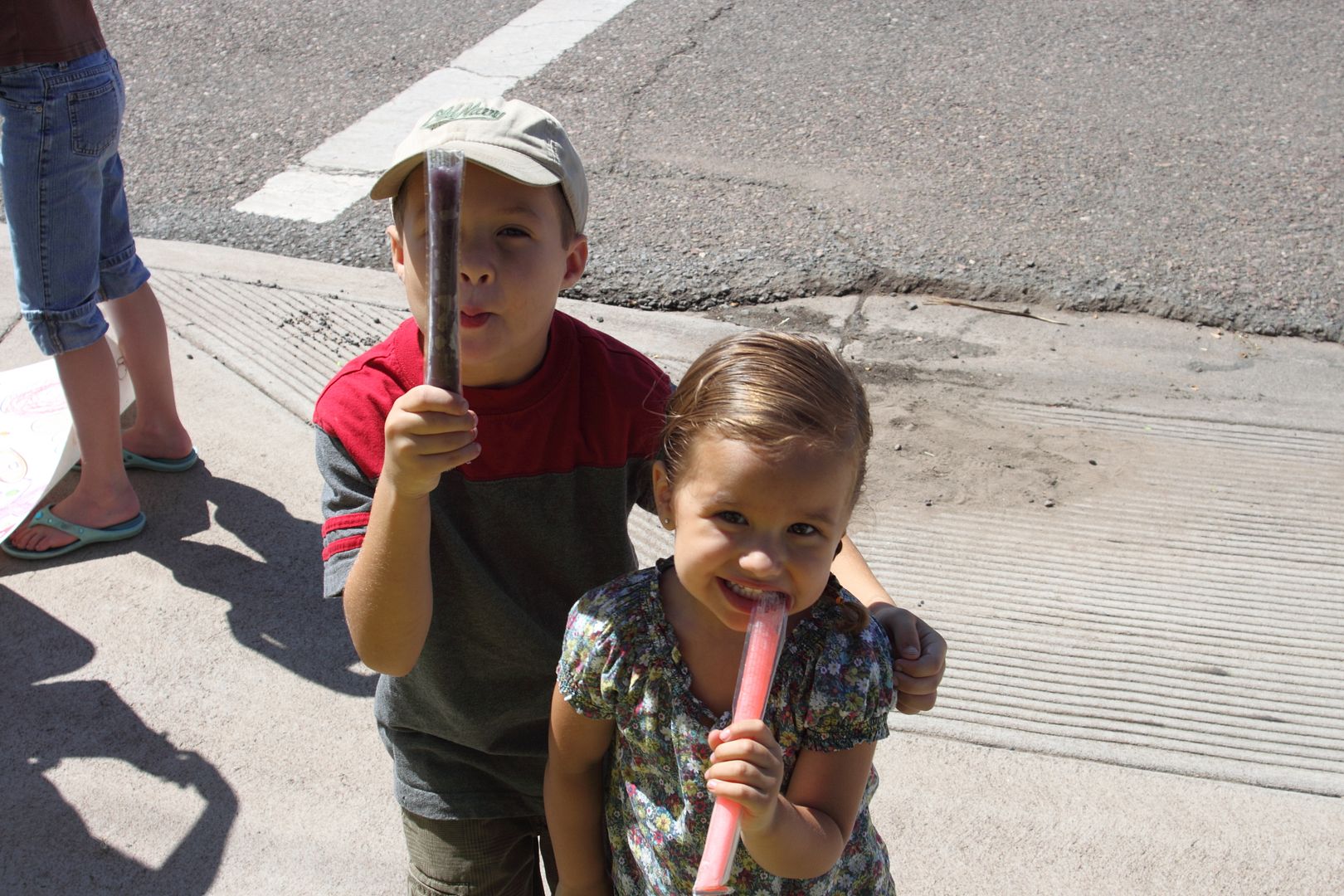 Ammie and Maya having a moment to chat about something lol Maya is so funny with her little pursed lips all the time but she just loved her Ammie
My cousin Taytum and I are due a week apart and it's so fun :) We've been texting back and forth the entire pregnancy about names, how we're feeling and about when we found out what we were having. She's having another boy and I'm having our 3rd girl. I love her to pieces and was glad to get a picture, I dont think I have 1 picture of me this entire pregnancy.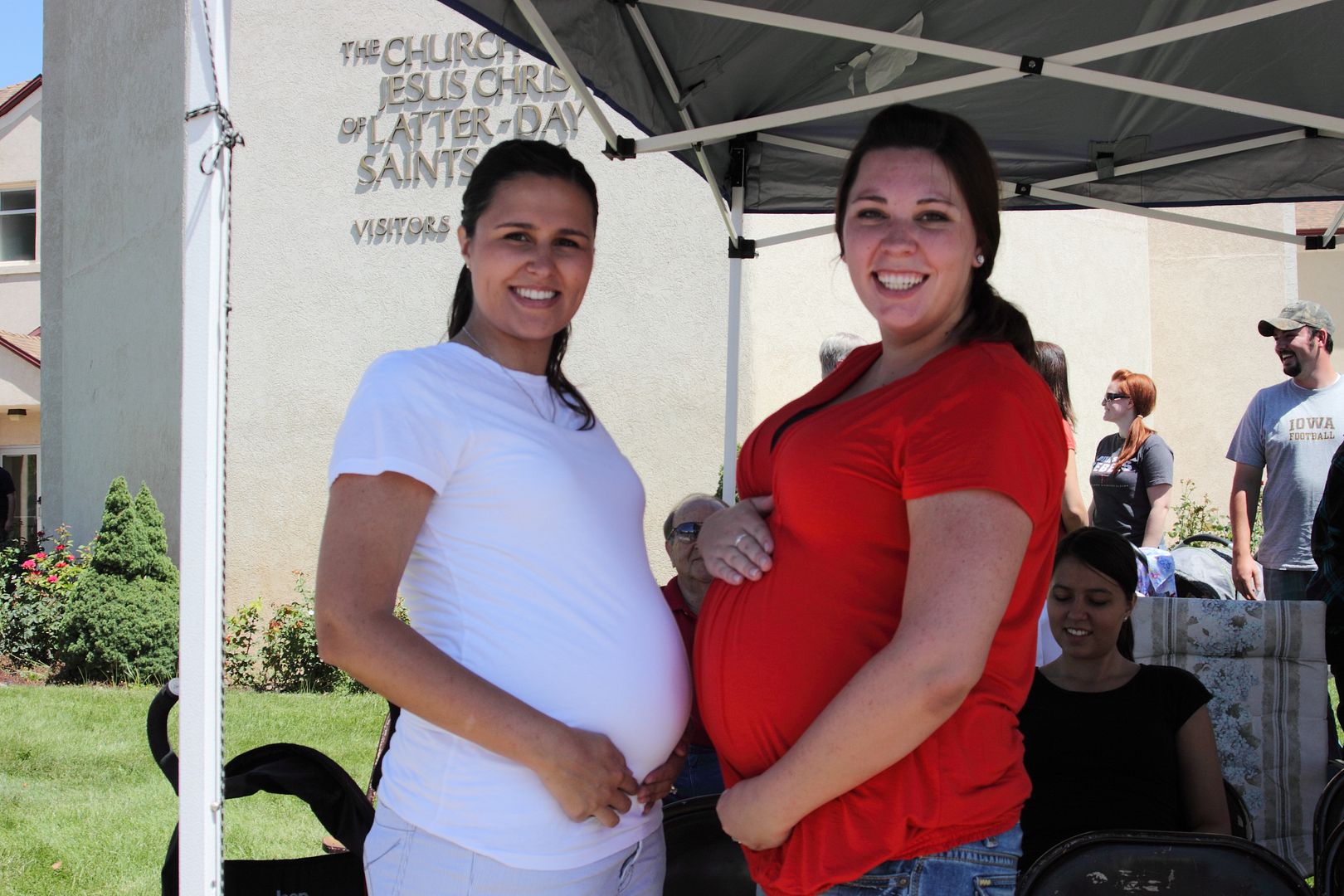 The best part of the entire parade is the FIRETRUCK!! It comes at the very end and just soaks everyone to say the least. This year Brooklyn was back so Mason had a partner and so did Jayda