My sisters and I had our random outting for the week. We went downtown and somehow ended up at Mangos for lunch with our favorite, Gretchen! It was so gooood! I hadn't been there in months. We trekked across the street to Sweet Cakes for some cookies and that was that.
About 2 and a half hours later we somehow ended back downtown for a photo shoot of my little sisters, niece, and Jayda. It was fun. Never again will I shoot at that time of day :) But it was still fun.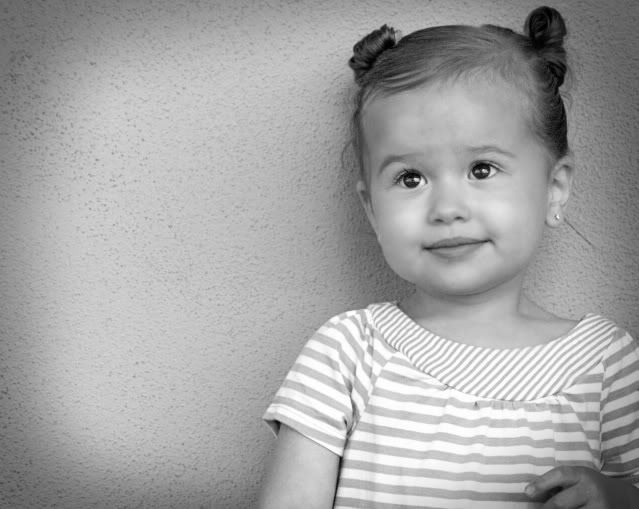 These are just some of my favorites the rest are on my photo blog. Gotta love our random day of the week. I love having my twin little sisters around. It's so fun when we just get to hang out and everyday is a "Girls Day" for us.