Old buildings, cemeteries, and museums! What a day! It started bright and early at 8am when I got a text that Brooklyn and my mom were out front waiting for me. We drove into Salt Lake and started on South Temple street, which is lined with beautiful buildings, old homes and even a Masonic Temple.
Church of the Madeleine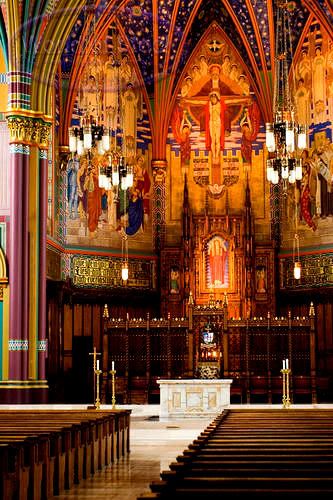 Pictured in 1908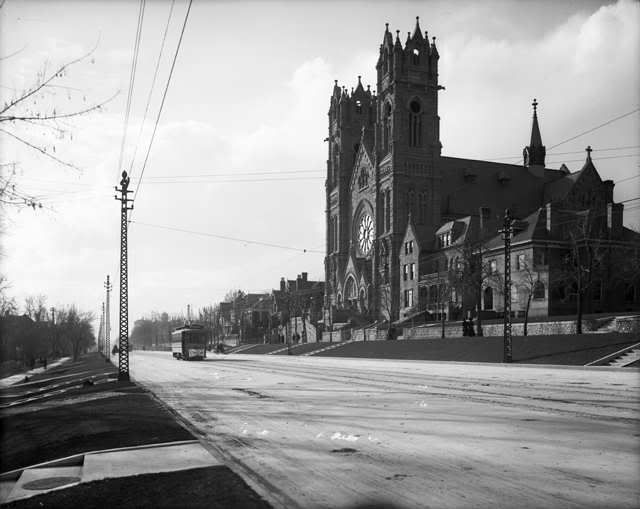 Presbyterian Church right next to the Church of the Madeleine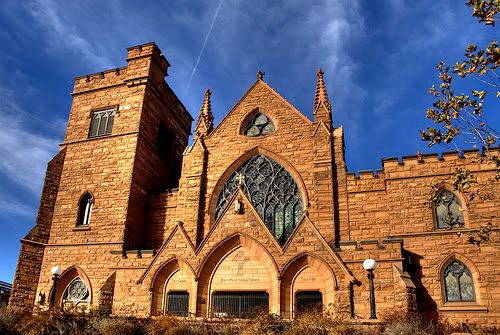 LDS Business College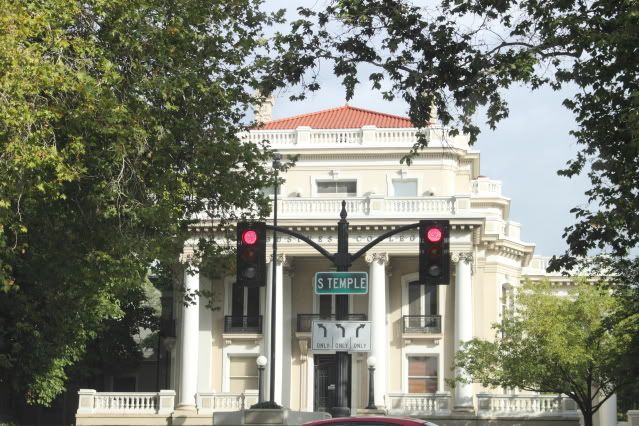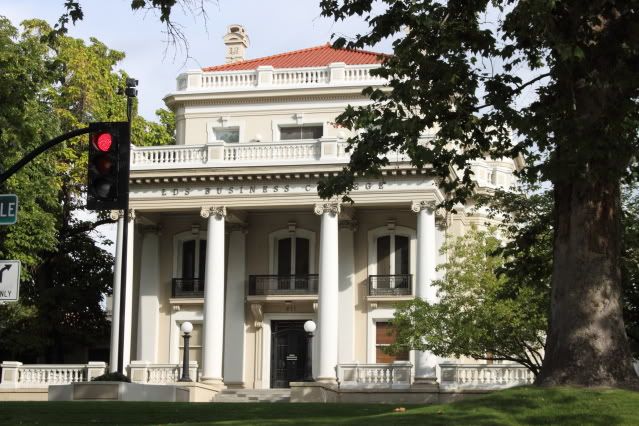 Govenors Mansion....I think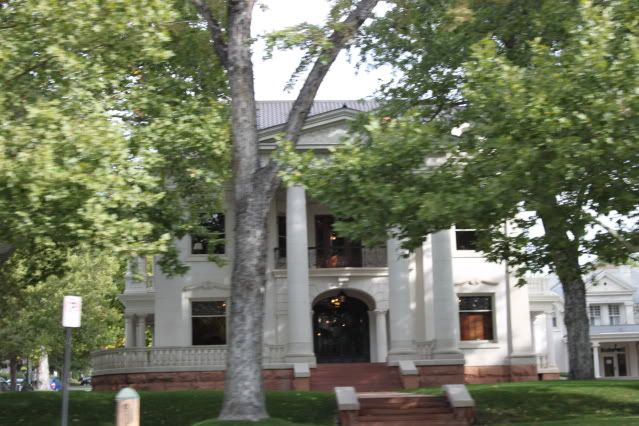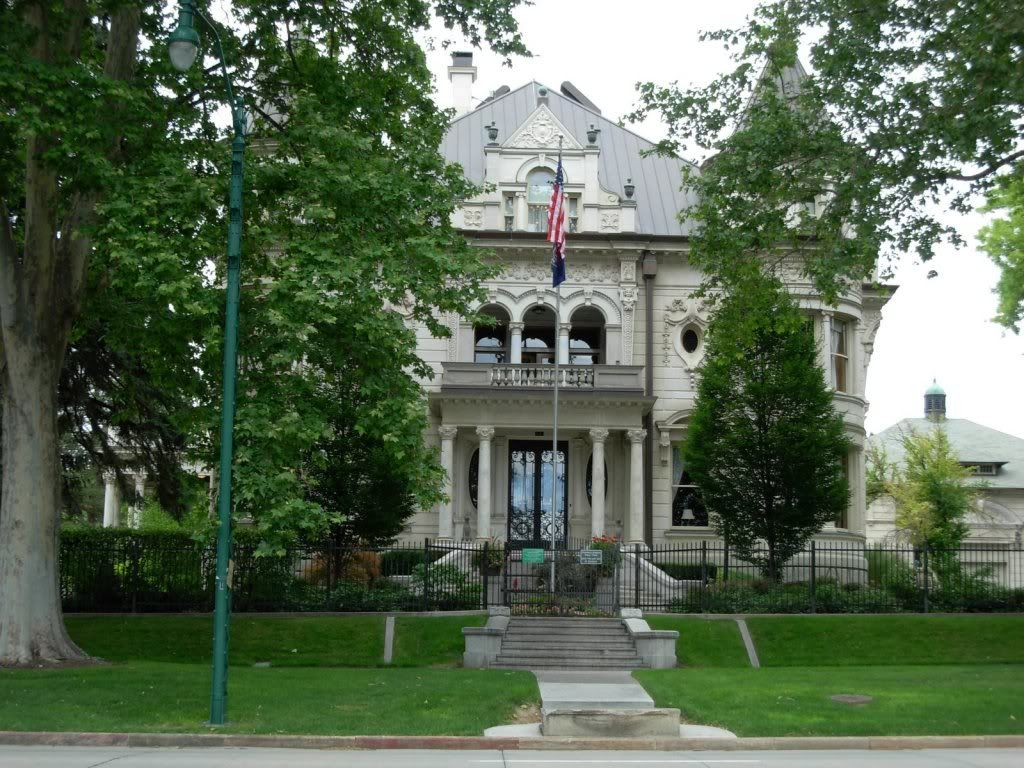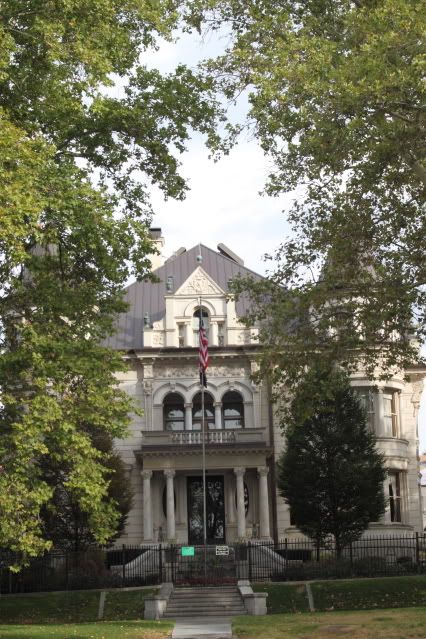 Awesome Old Victorian Home
Masonic Temple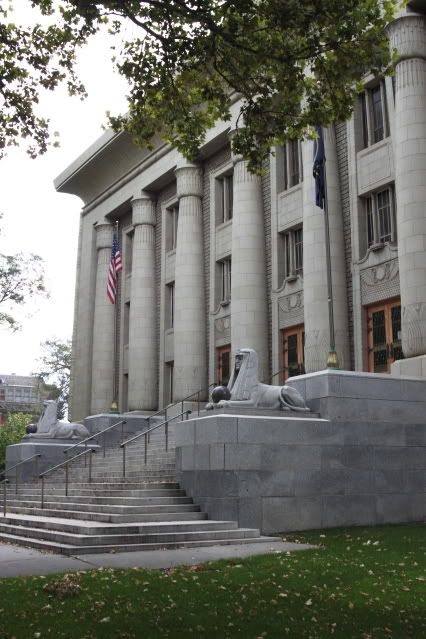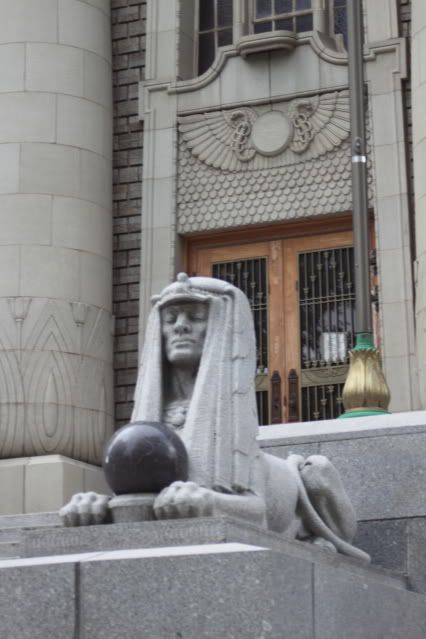 The Tree Lined streets I fell in love with!
Beautiful Home up in the Avenues where I vow to live someday :)
THE FEDERAL HEIGHTS WARD!!! lol oh man I guess this is only funny to my mom, Brooklyn and I but come on that's one big name on the building
After peeking into the FEDERAL HEIGHTS WARD building windows and trying not to pee our pants from quoting
Antoine Dodson
we headed up to the cemetery because I've never had a chance to get up there. There's a really cool pamphlet that has the Prophets who are buried up there marked so you can just follow the map and see their graves. I mostly wanted to see Pres. Hinckley since he was the prophet for most of my life and my most impressionable years :) And I wanted to see Pres. Hunters because I had a chance to meet him and shake his hand when he was the prophet. I also got a chance to see our families graves Jedediah M. Grant aka "Mormon Thunder" lol and Heber J. Grant. It was neat being able to see those.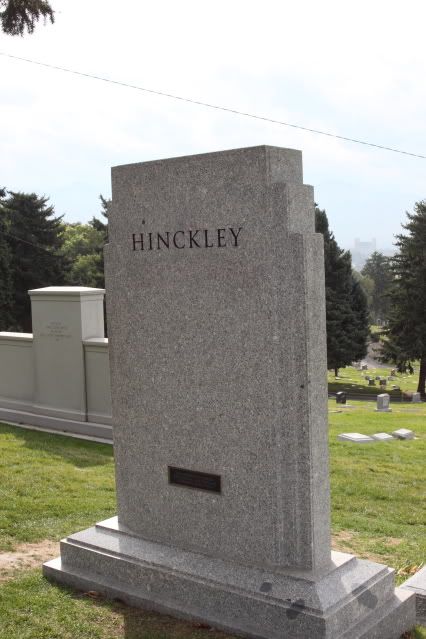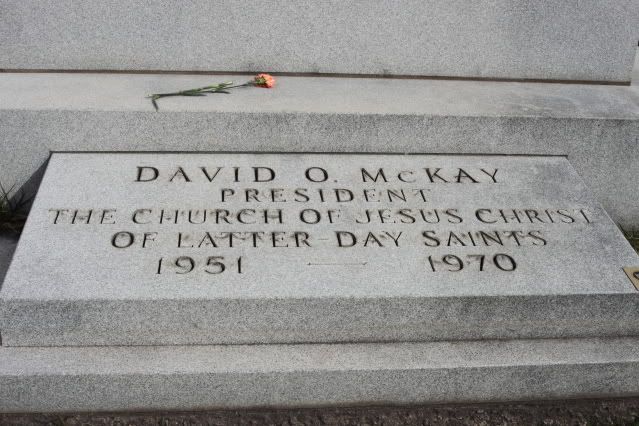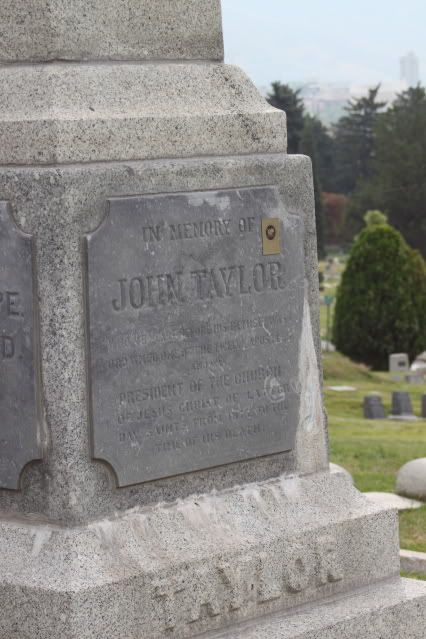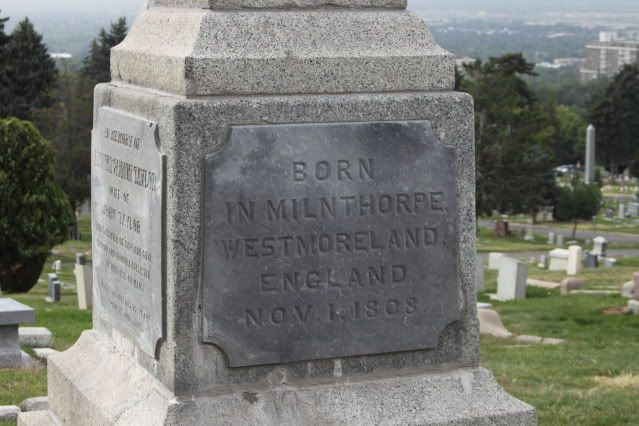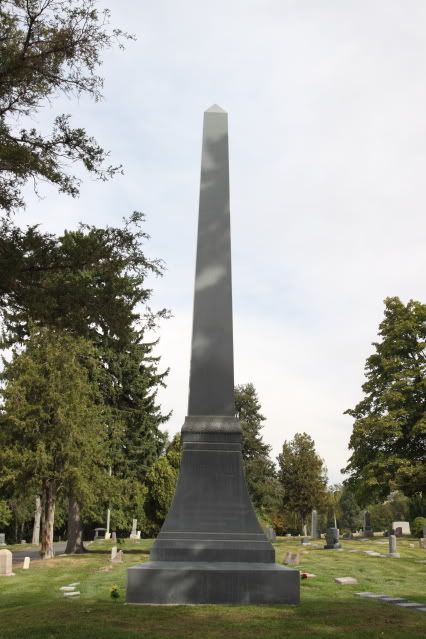 President Kimballs grave but the sprinklers came on so we couldn't walk up to it
Black Cat in the Cemetery??? lol not a good sign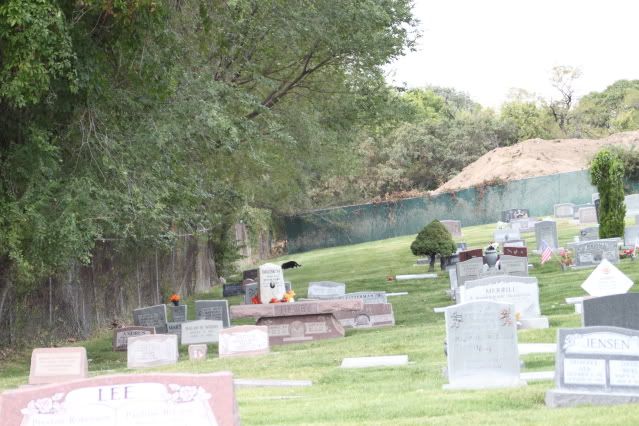 A quote on the back of some random grave that Brooklyn and I thought was funny
Putting Rocks on Pres. Hunters grave which is just like a symbol meaning someone has come to tend or visit the grave.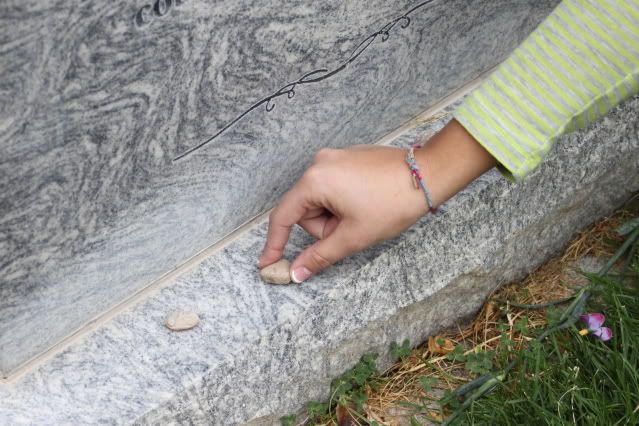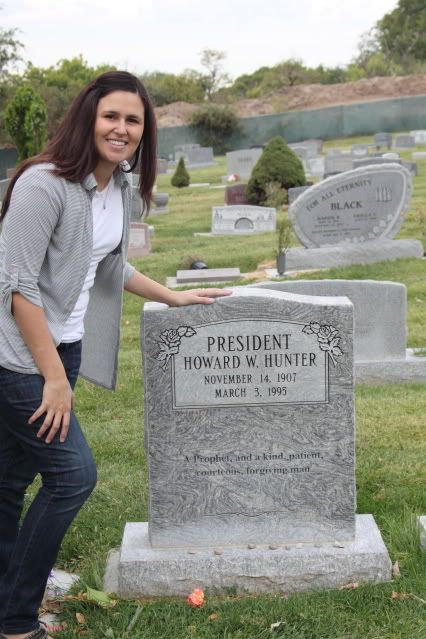 This was a really neat Headstone that I loved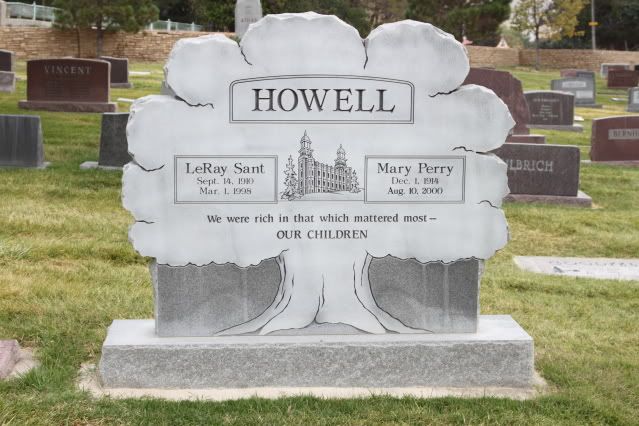 Then we headed over by the UofU to check out the old interesting looking University ward building. It has a mural that I've never seen on another LDS church before.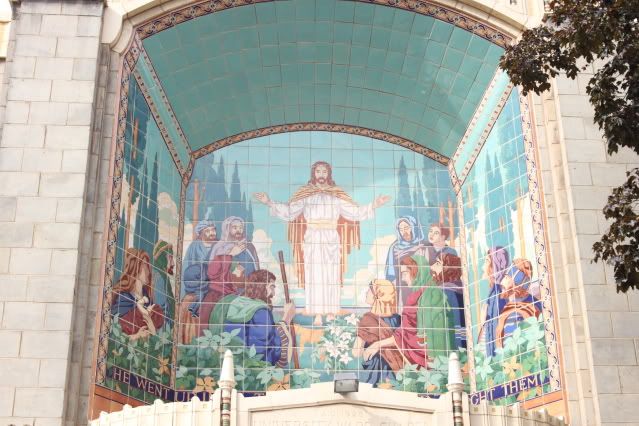 City and County Building...my favorite building in Salt Lake City other than Temple Square. After searching this building and taking pictures here we decided we were def. coming back the next day..(Friday) to take pictures of Brooklyn in her wedding dress. It was just gorgeous.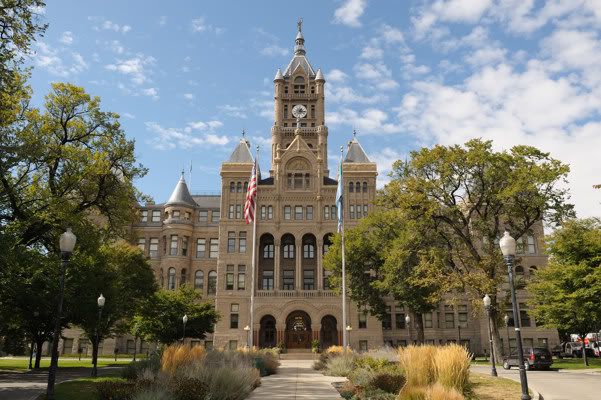 This is the church where Pres. Hinckley grew up going to. Its the last or one of the last original ward buildings from when the Pioneers came to Salt Lake. It was at this building that Pres. Hinckley gained his testimony. I think theres a church video about it, but the story goes something like, there was a priesthood meeting and he didn't want to go and his dad made him go anyway and he was sitting in the back pew not really wanting to be there and the choir started singing "Praise to the Man" and it struck Pres. Hinckley and he gained his testimony that day. Something to that effect.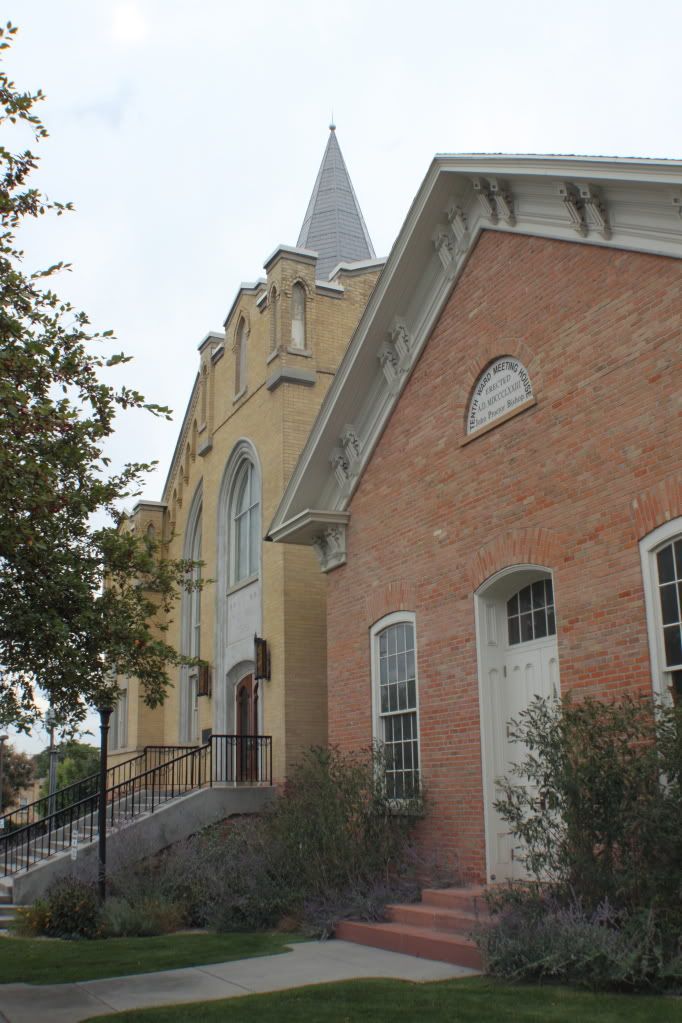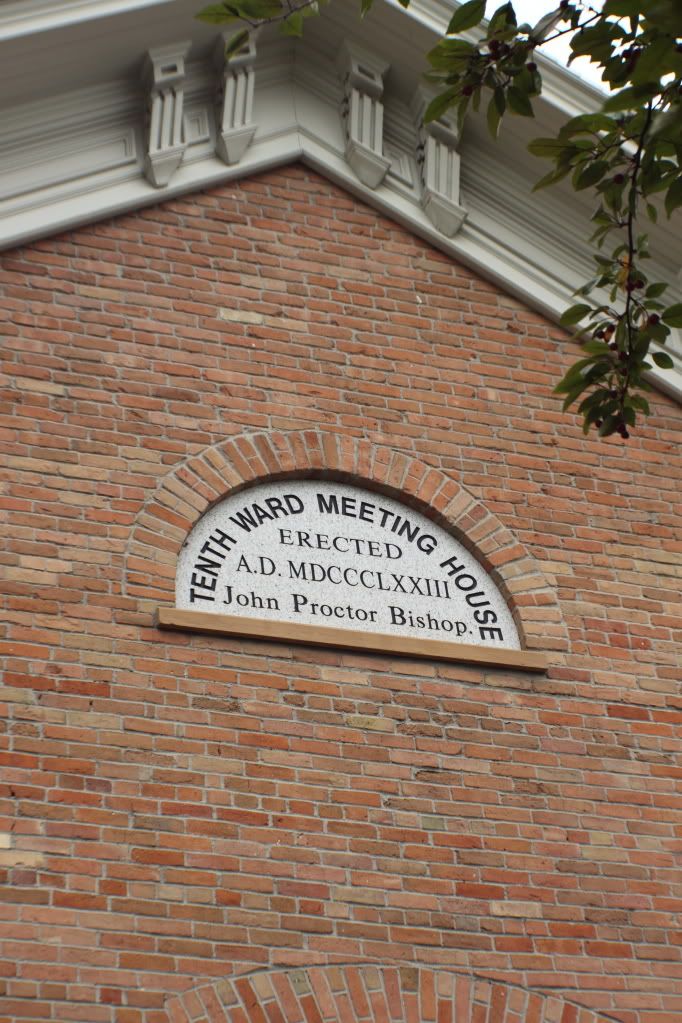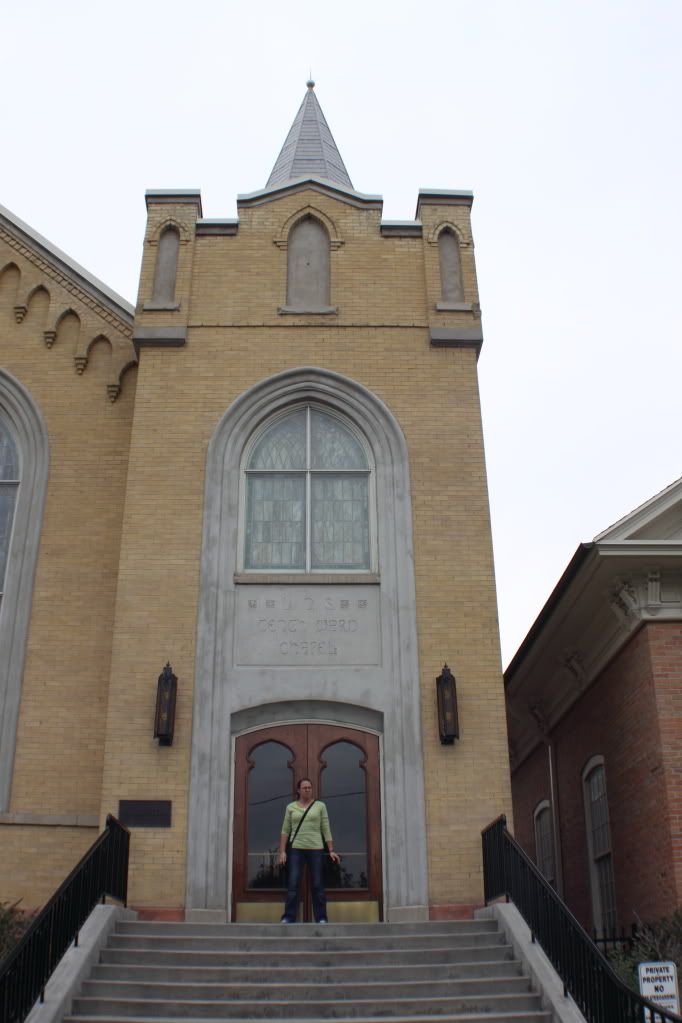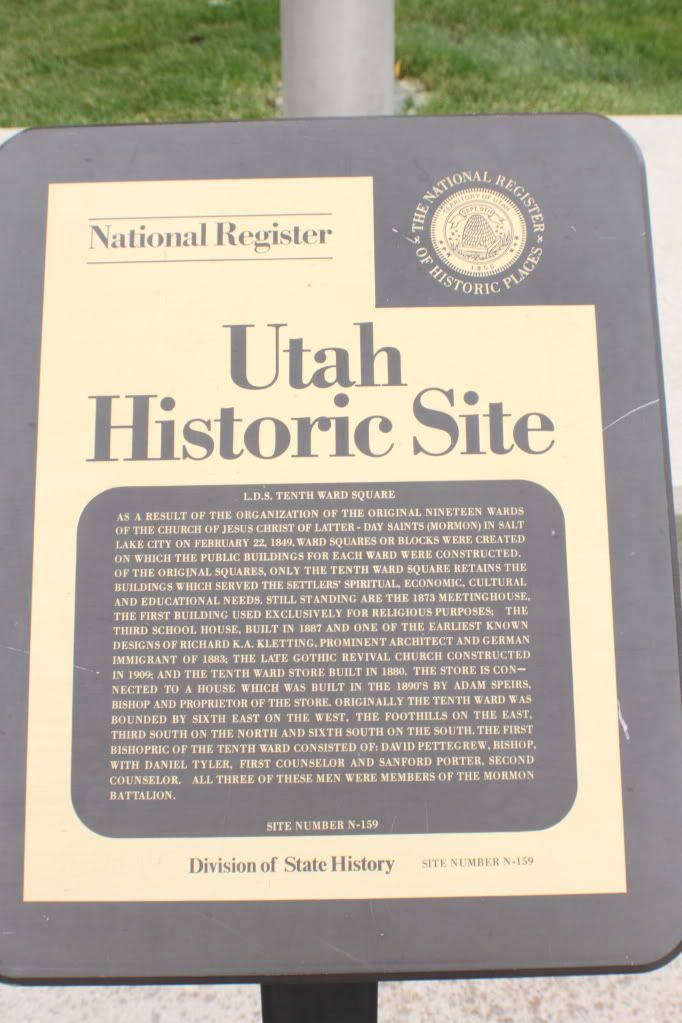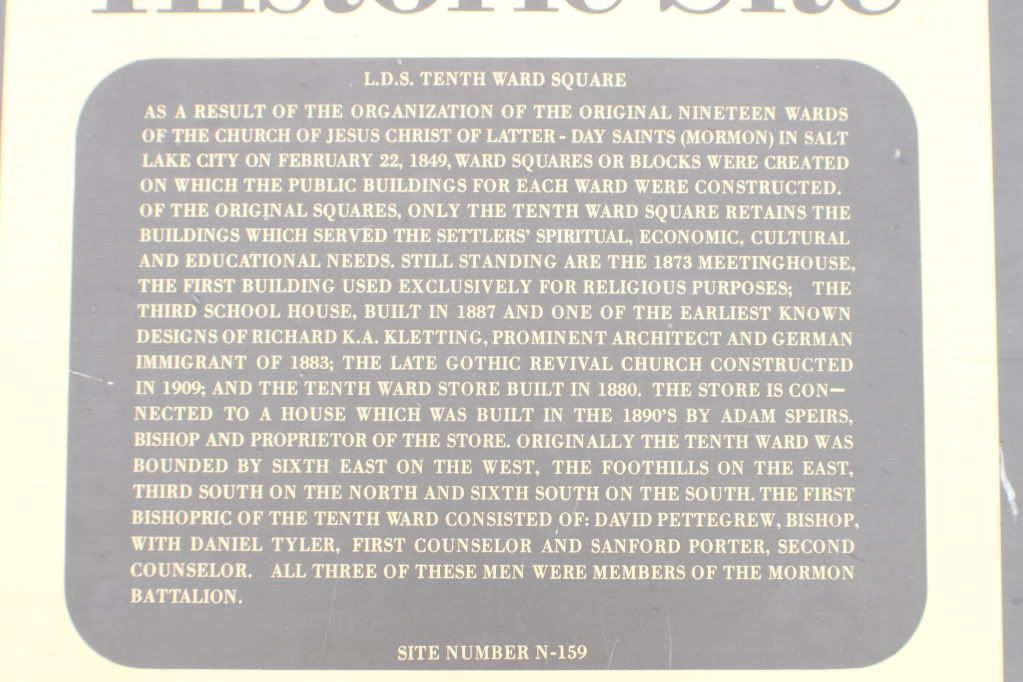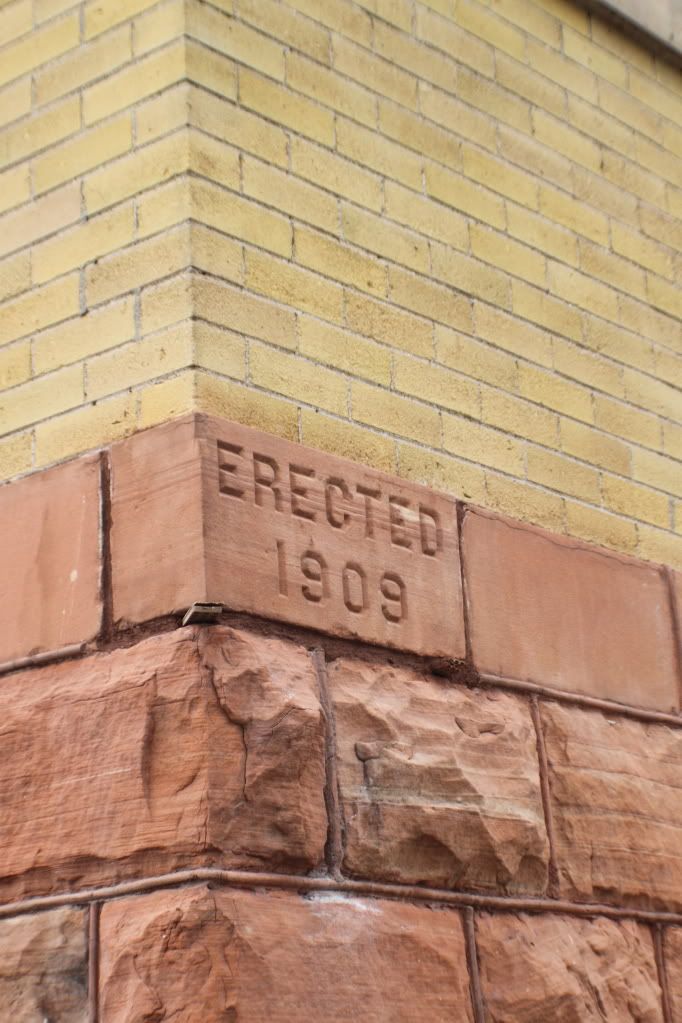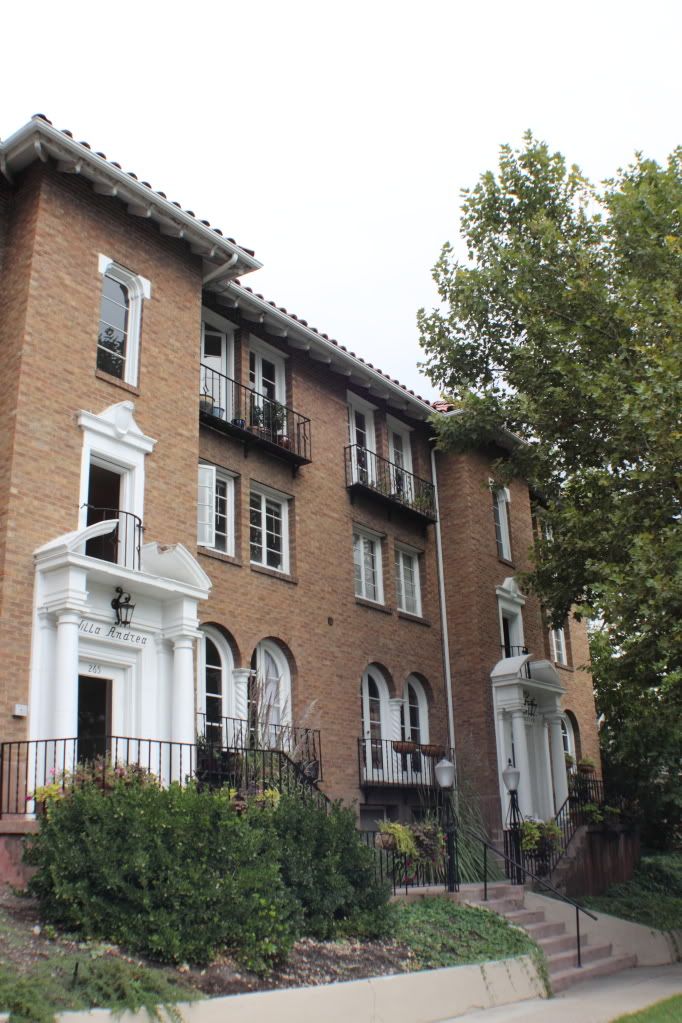 Cool street behind the Church of the Madeleine that you can see the Temple the farther up the hill you go.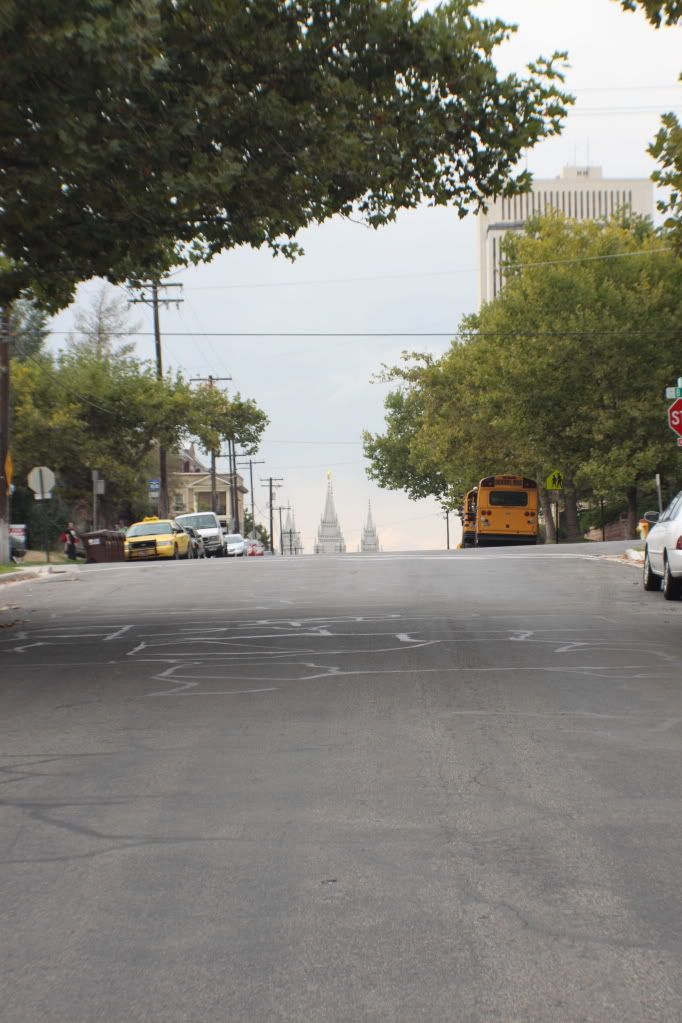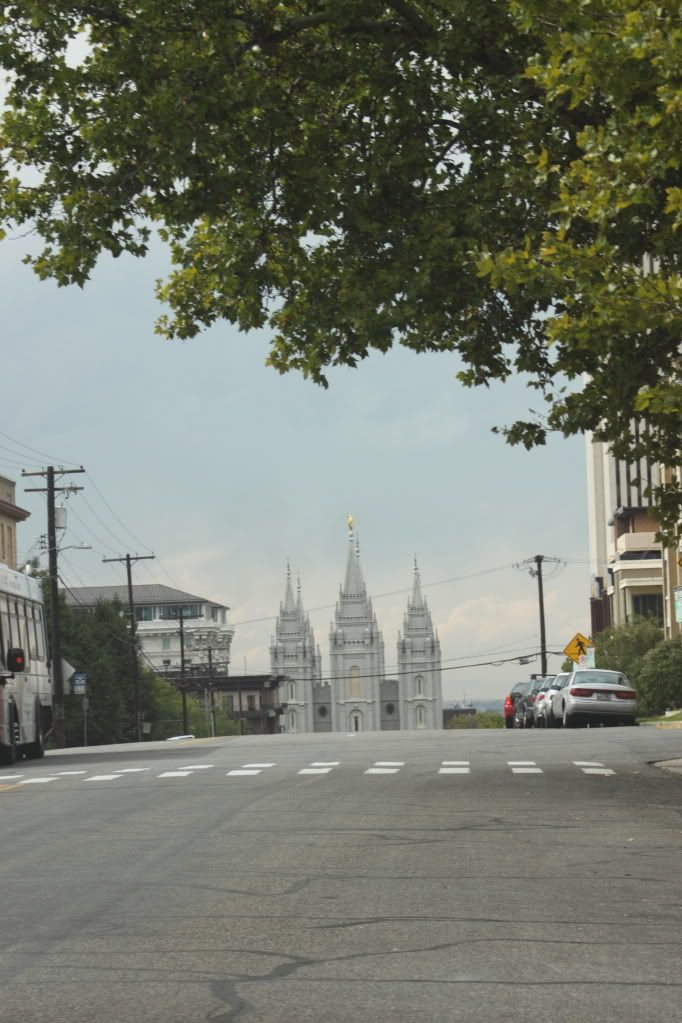 At the top of one of the church buildings on temple square.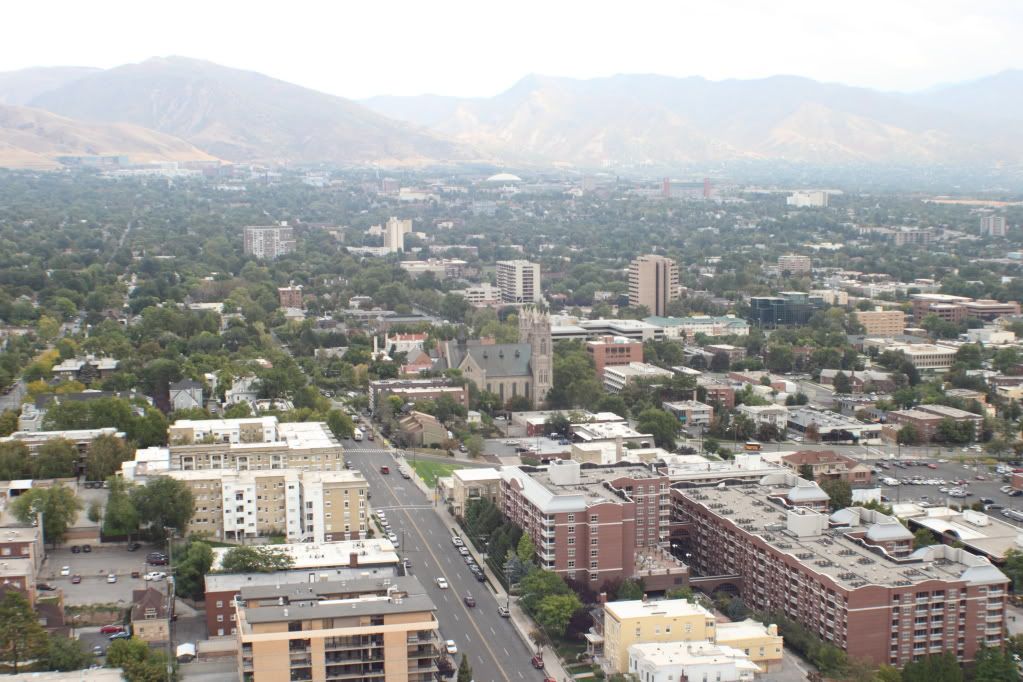 The Capital Building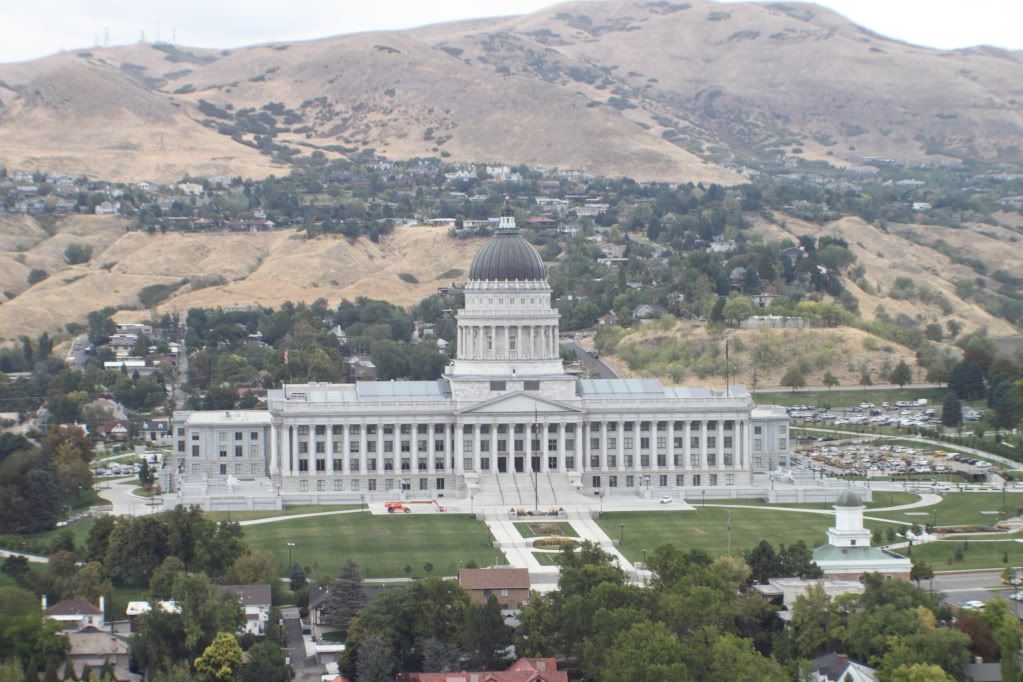 Pres. Brigham Youngs grave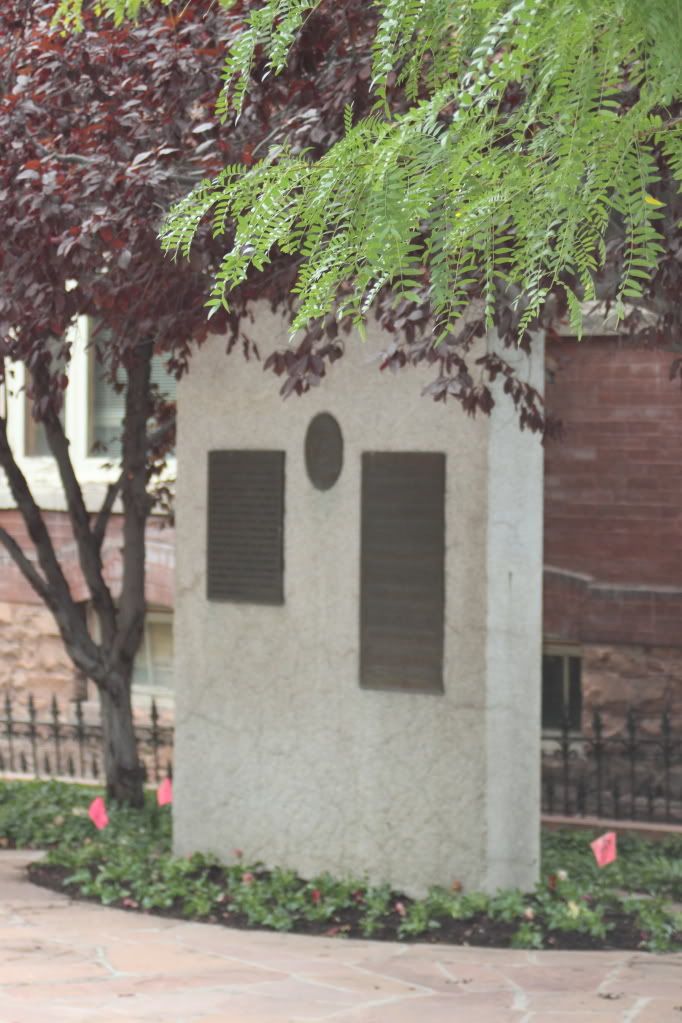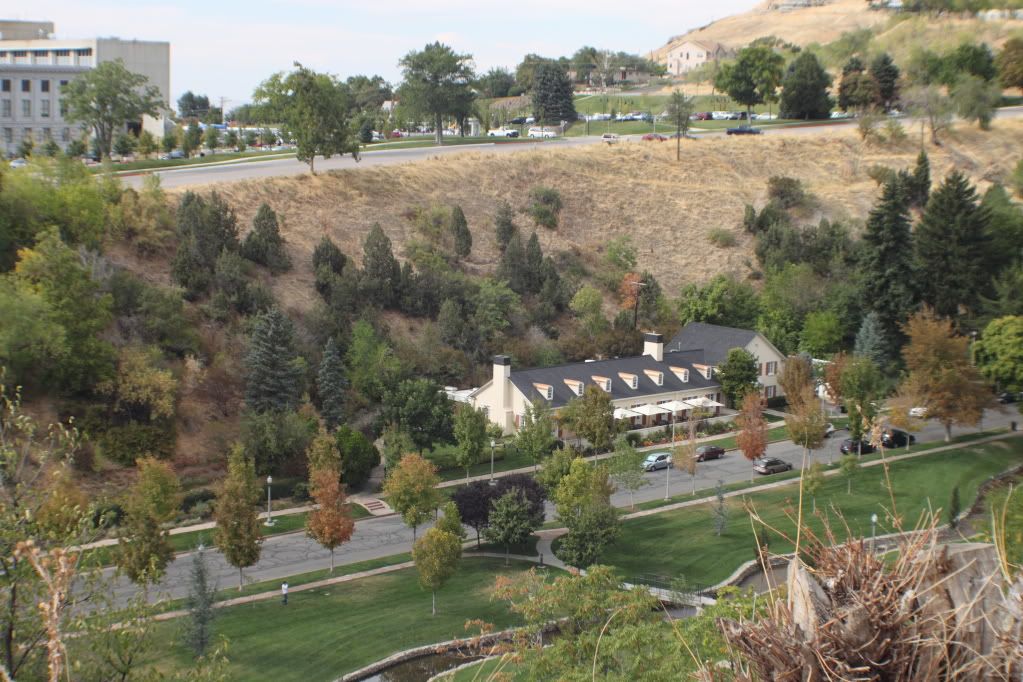 We went up to the top of this hill where you can see downtown, the Capital, the temple and the park below the capital. Somehow our photo-op turned into a 'who has the longest hair competition'....sorry Brooklyn you didn't stand a chance lol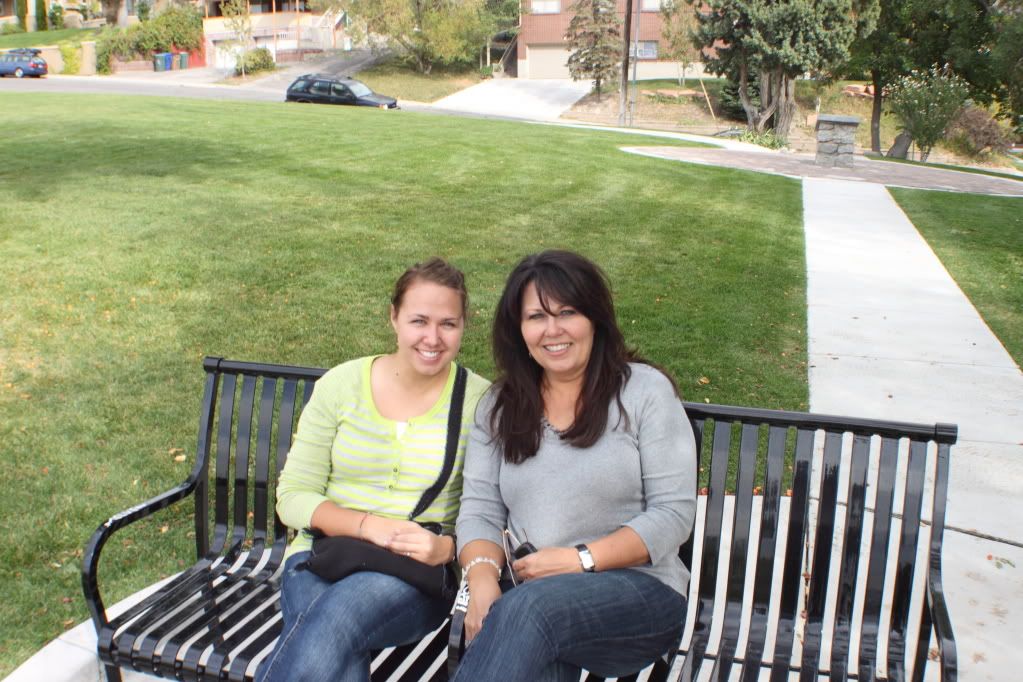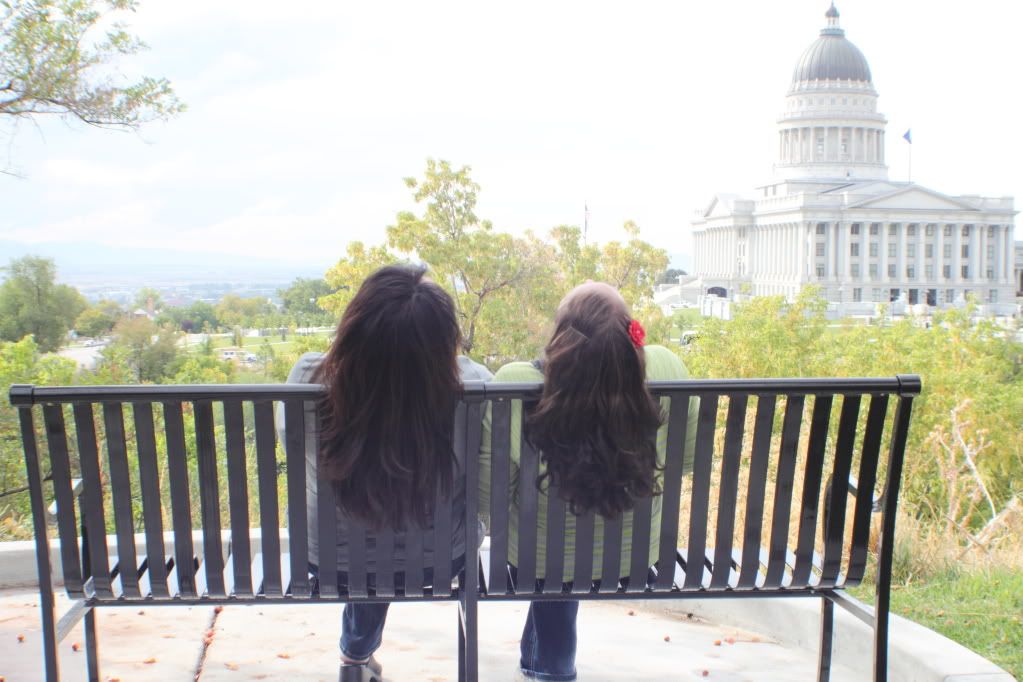 The Pioneer Museum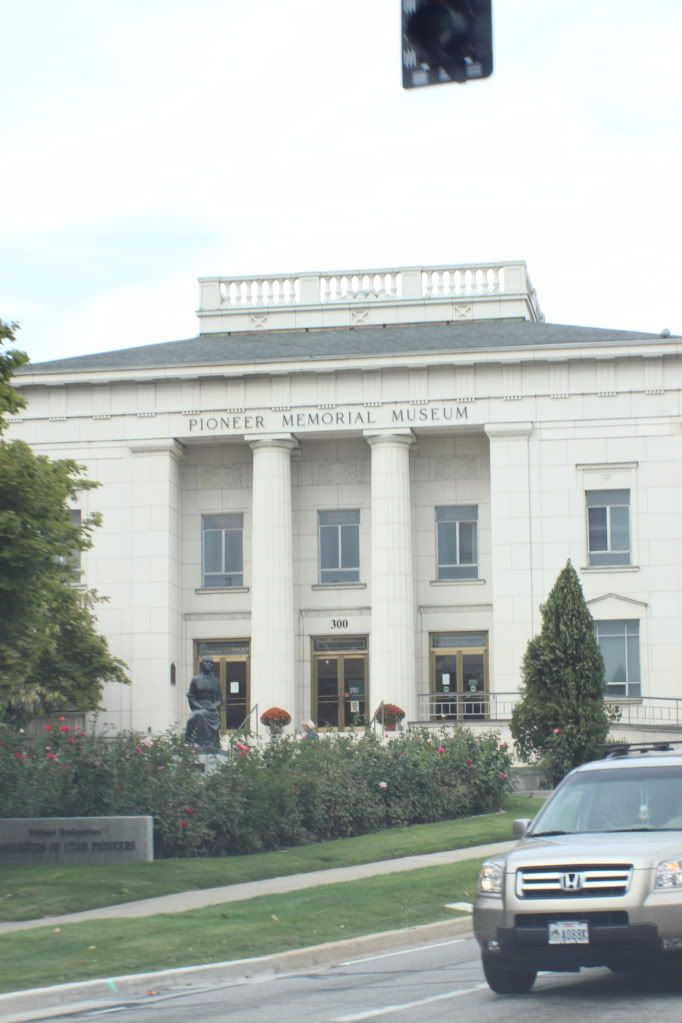 My 3rd great grandpa Jedediah M Grant...(I posted his headstone above) pocketwatch in the Pioneer museum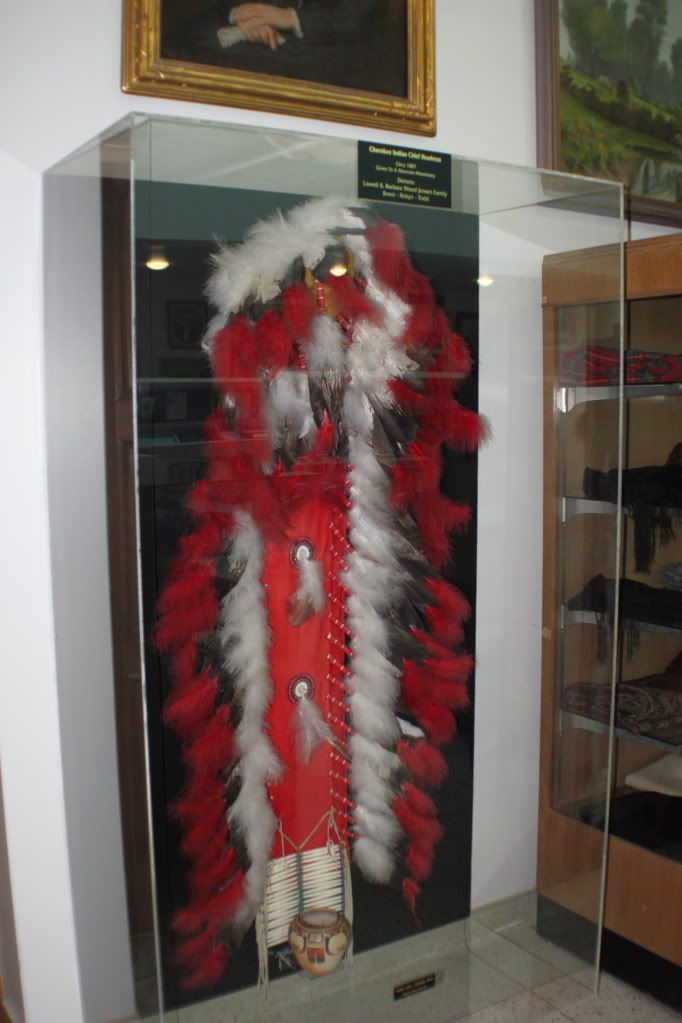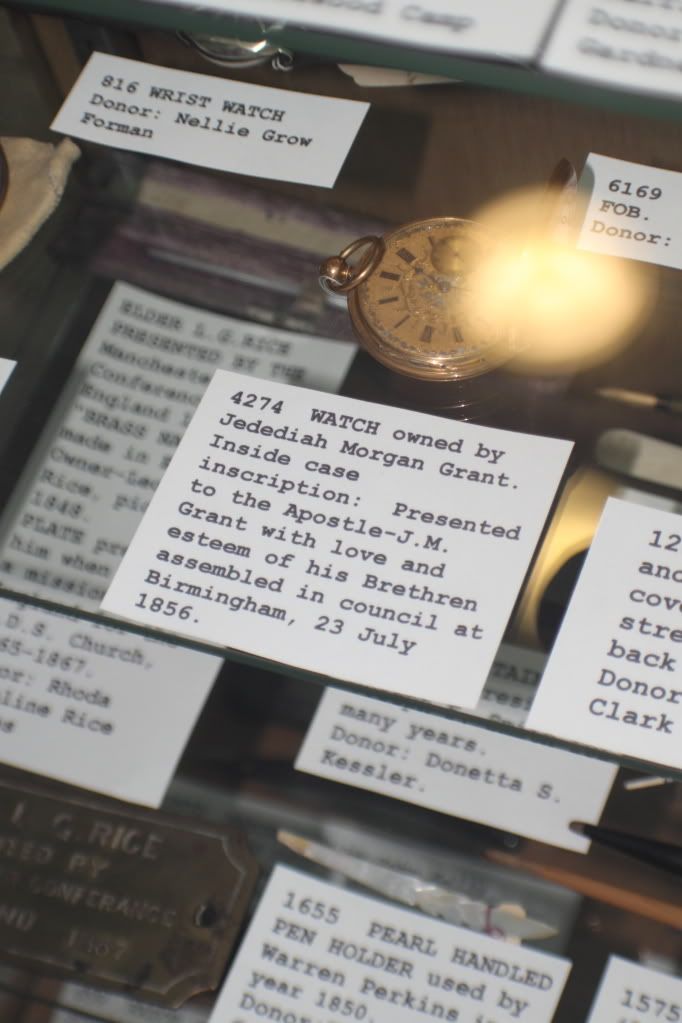 At the end of the day...which I was not ready for it to end, we headed to Trolley Square to meet up with Chris and the girls, Connie, Brandon, and Gabe to eat at The Spaghetti Factory. Chris' favorite and a must have whenever we go to Salt Lake. It was a lot of fun, and so dang good!