We spent the 4th of July in Utah this year. It was a last minute trip decided the night before and even though I VOWED to never make that 12 hour trip pregnant again, we went :) I was even excited to go.
About hour 8......not so much, but still the trip was great.
We had fun with family, Jayda got to see temple square which was exciting for her, I got to eat chocolate from the Rocky Mountain Chocolate Factory which was exciting for me :) as chocolate always is, and Chris got to blow a bunch of fireworks apart and we all know how this sentence ends.
Thanks Connie for letting us all crash at your place.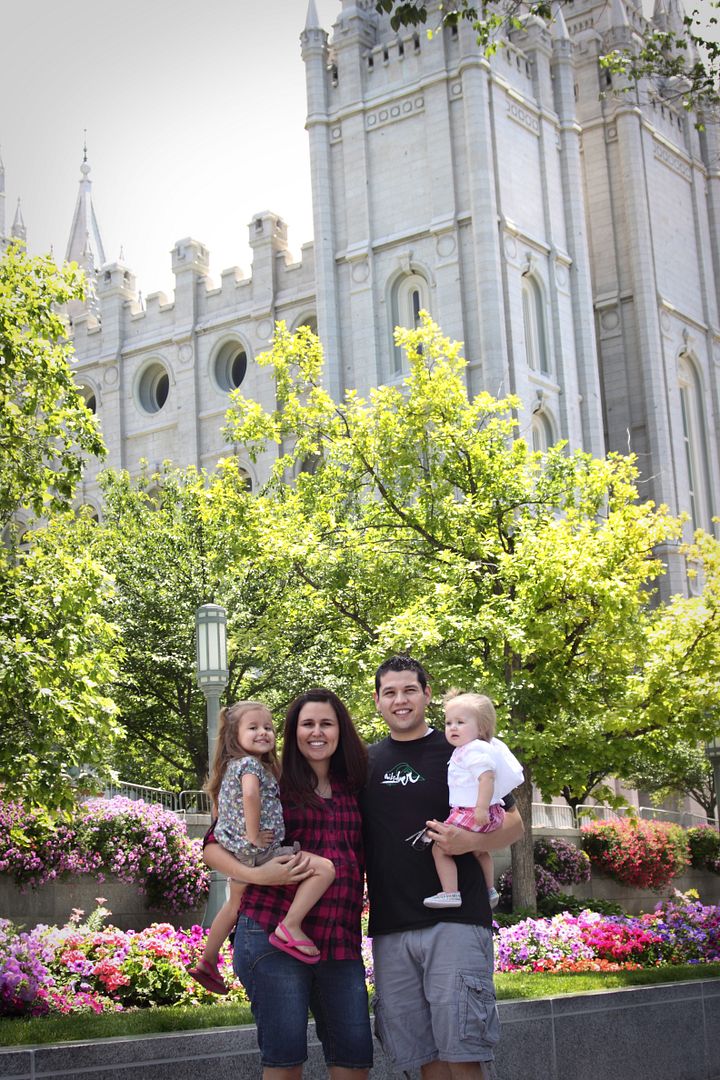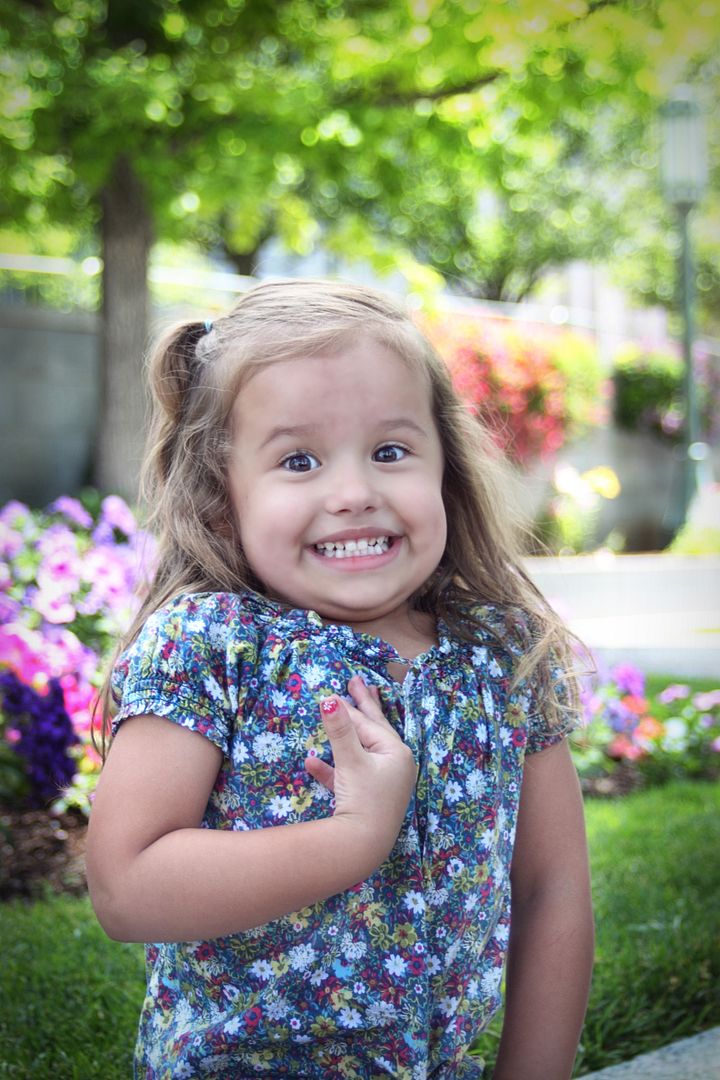 Jayda hamming it up because Chris and his dad were making her feel like she was some girl in a GAP ad :)
Maya blowing kisses to her passing fans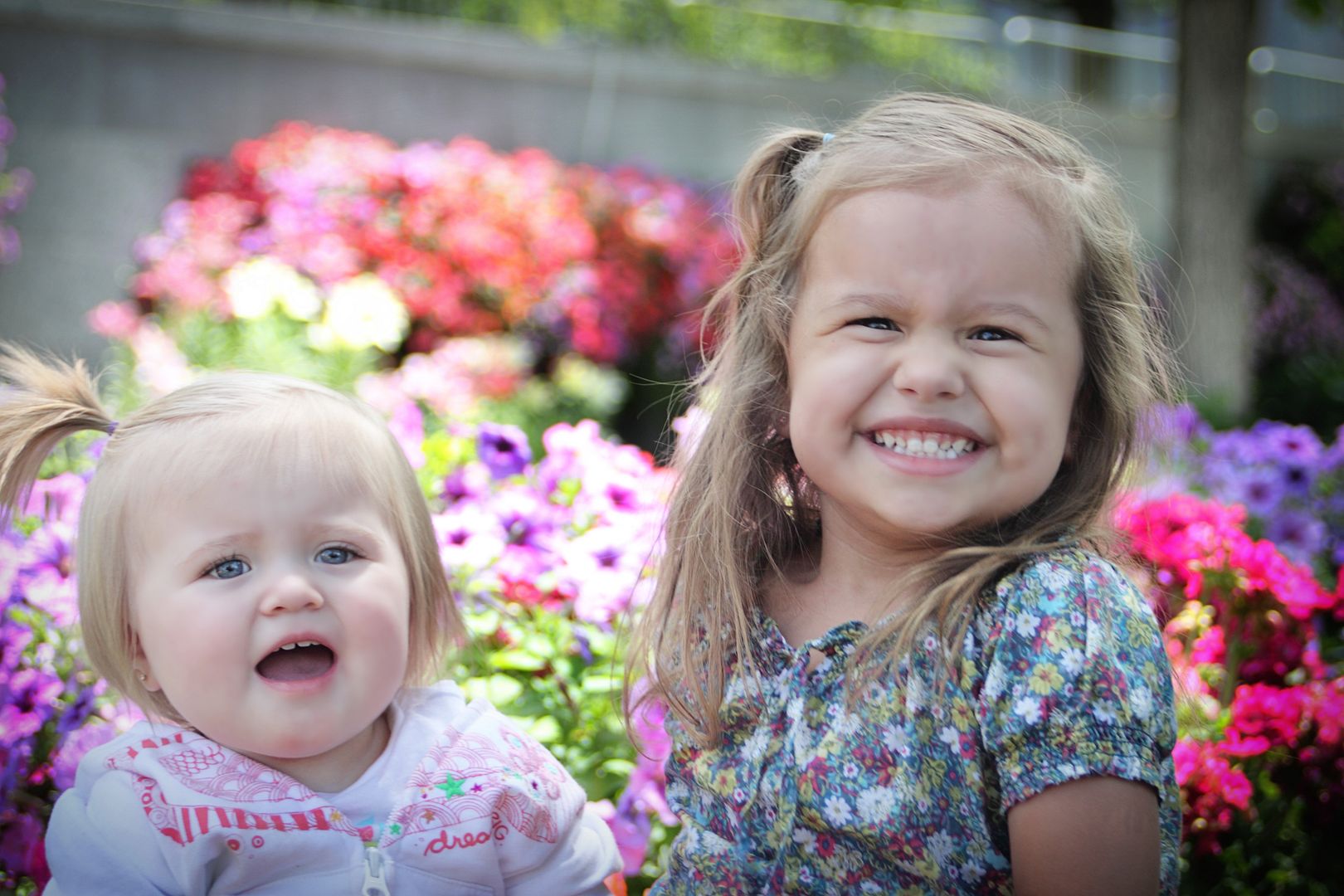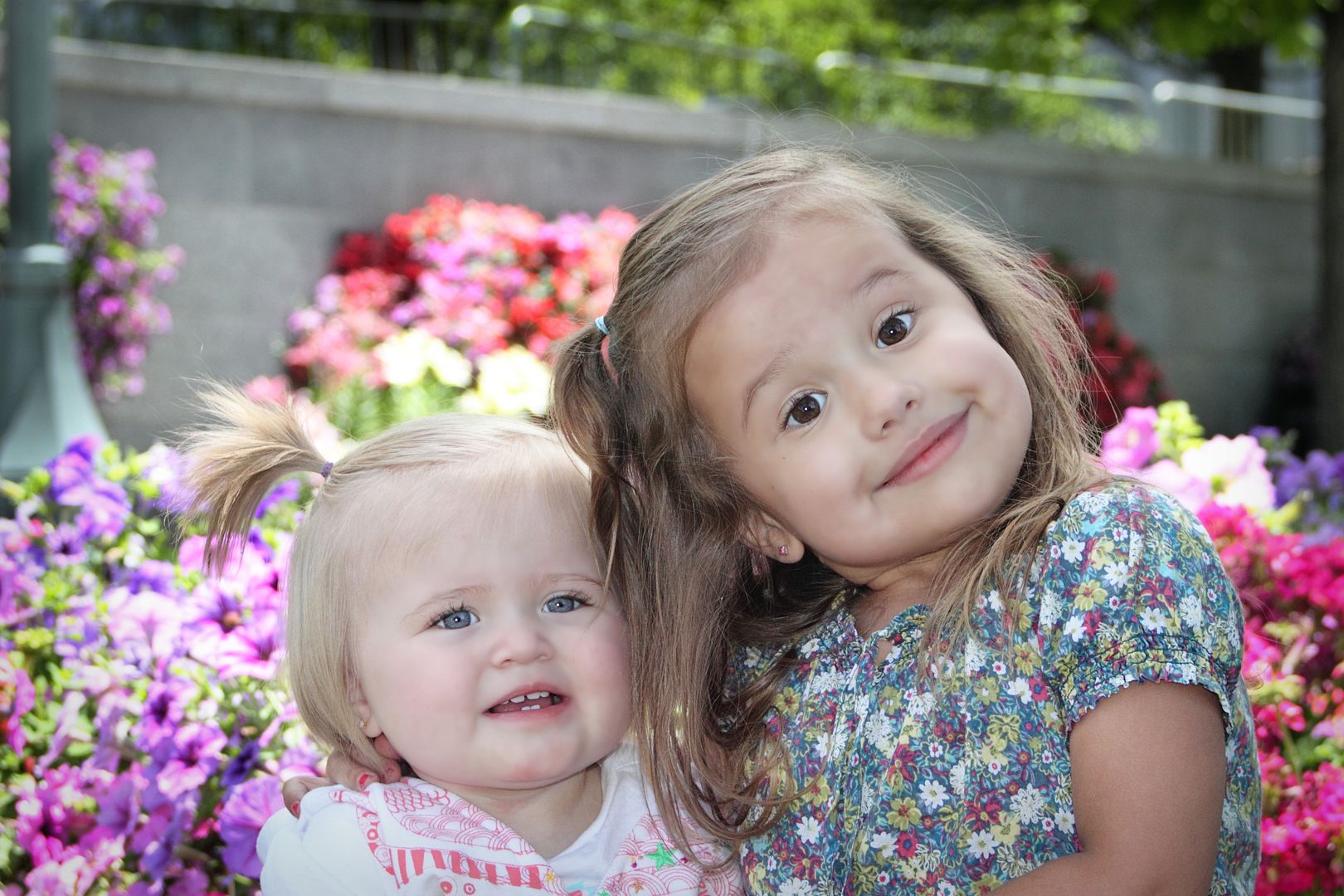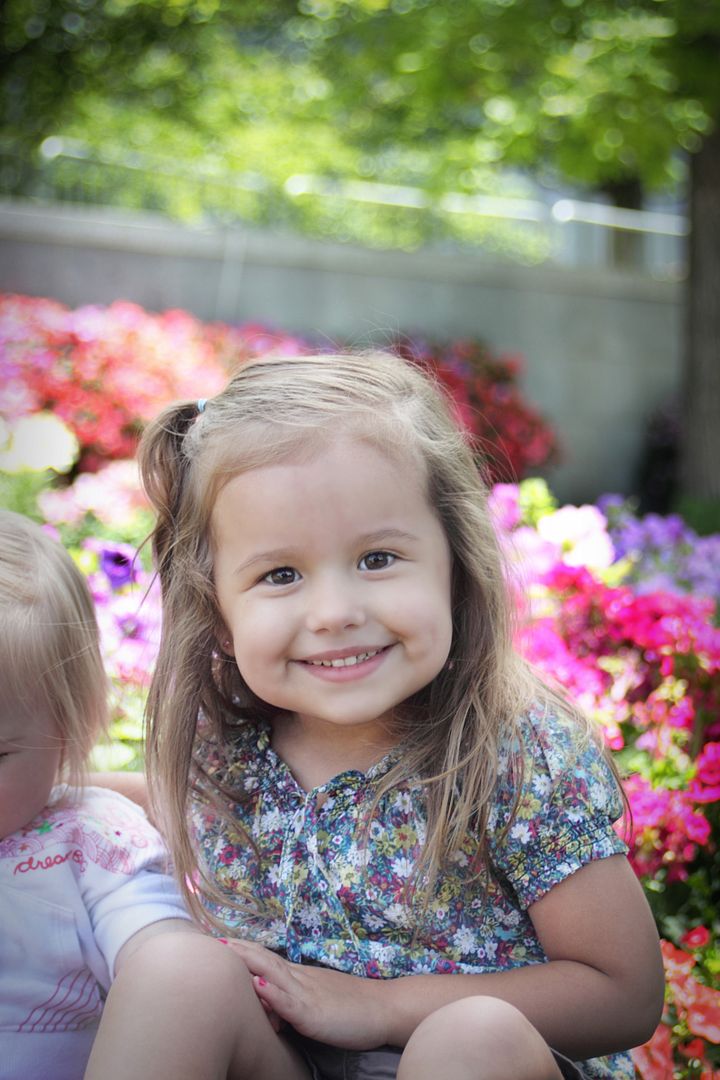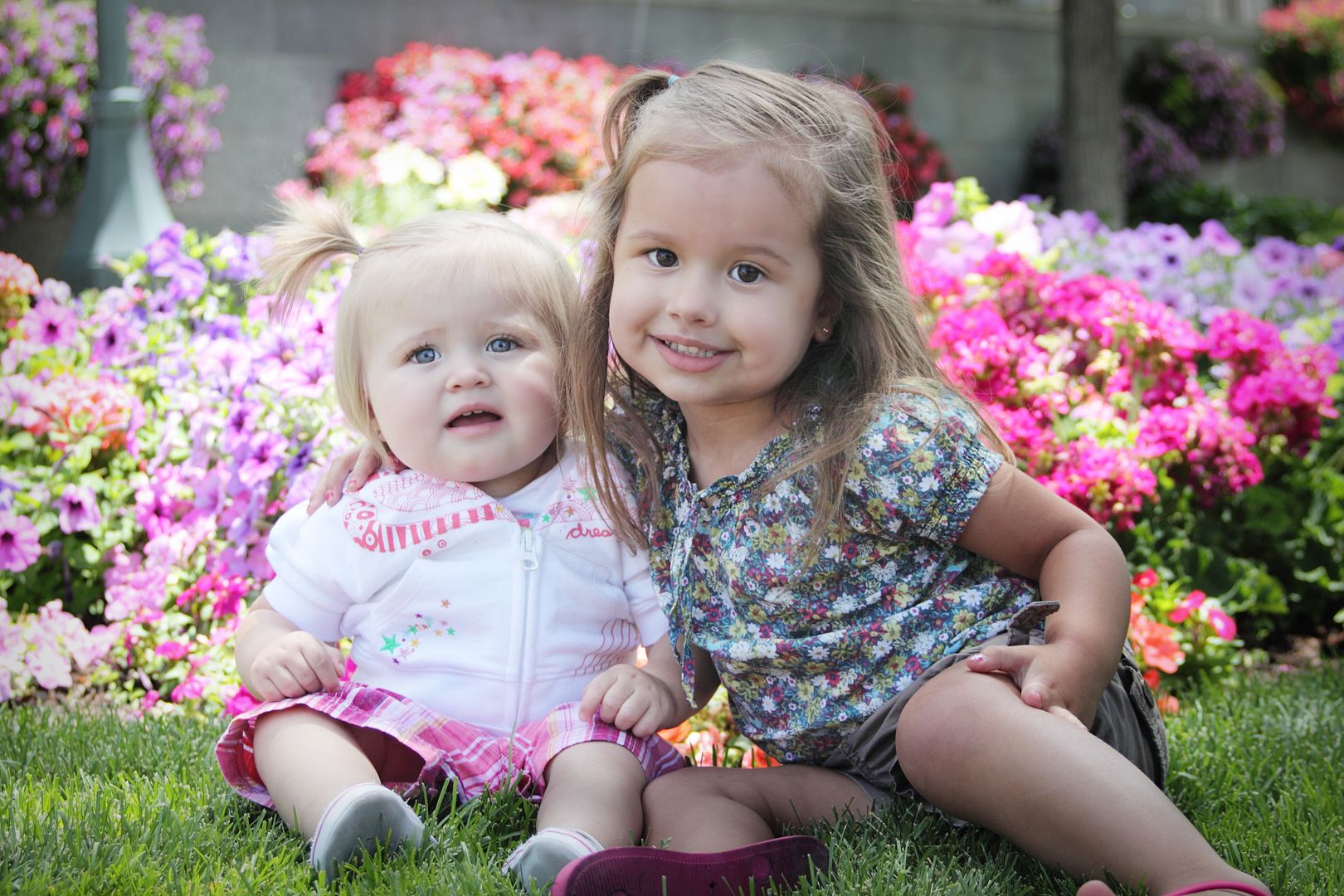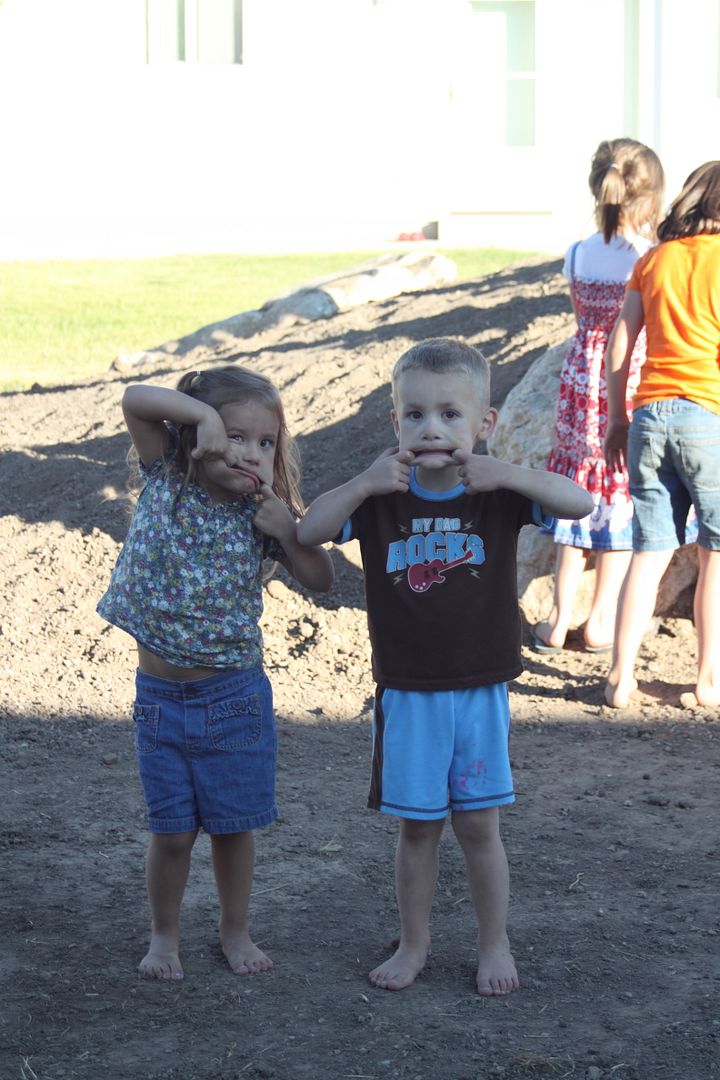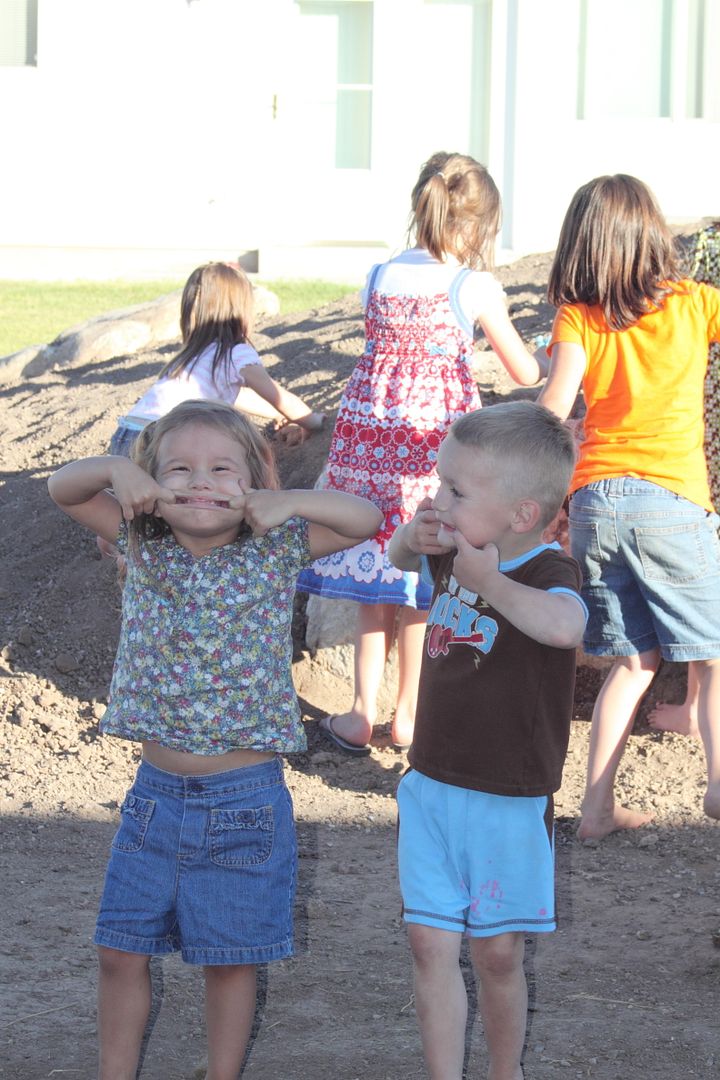 Maya mad because she didn't like the fireworks and all the loud popping noises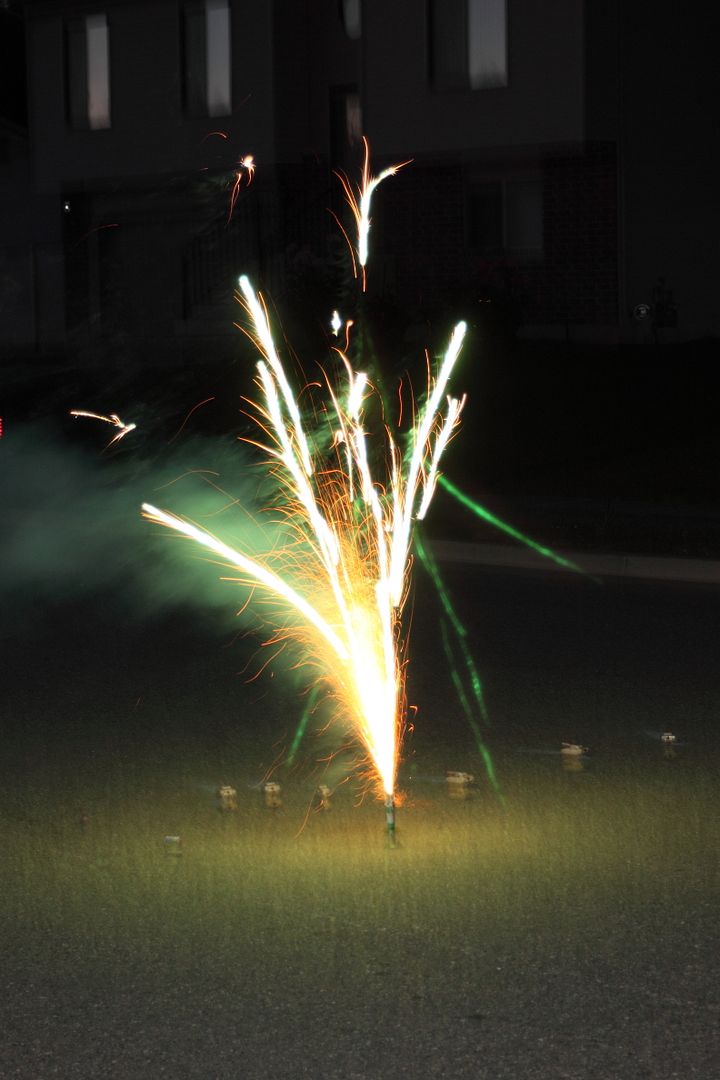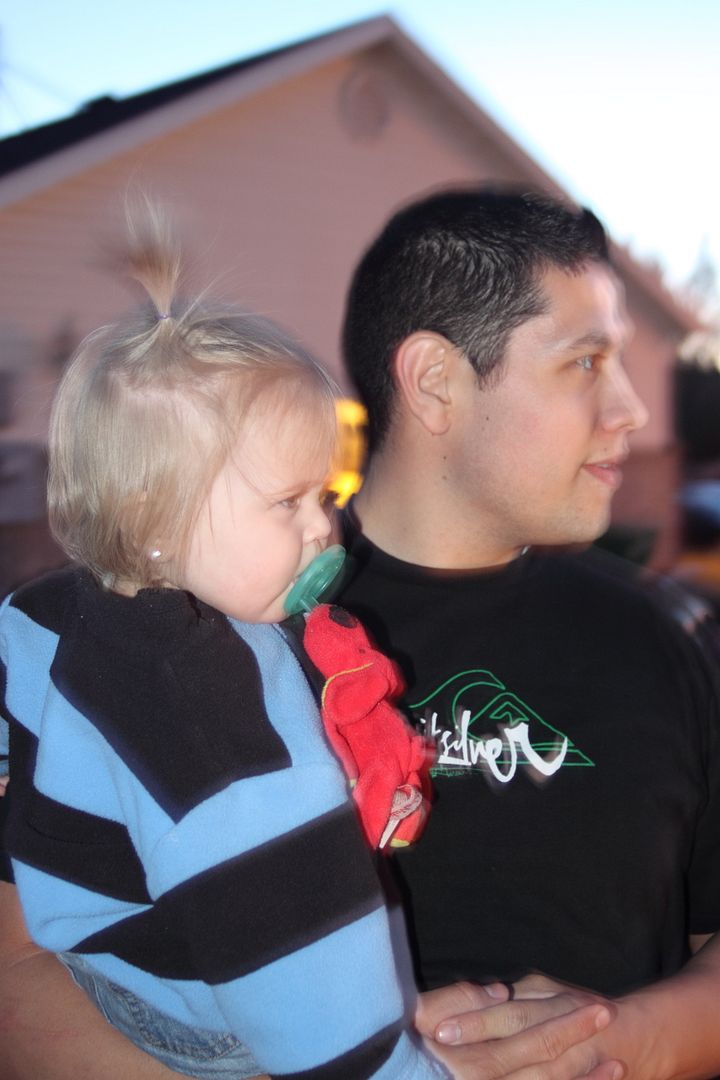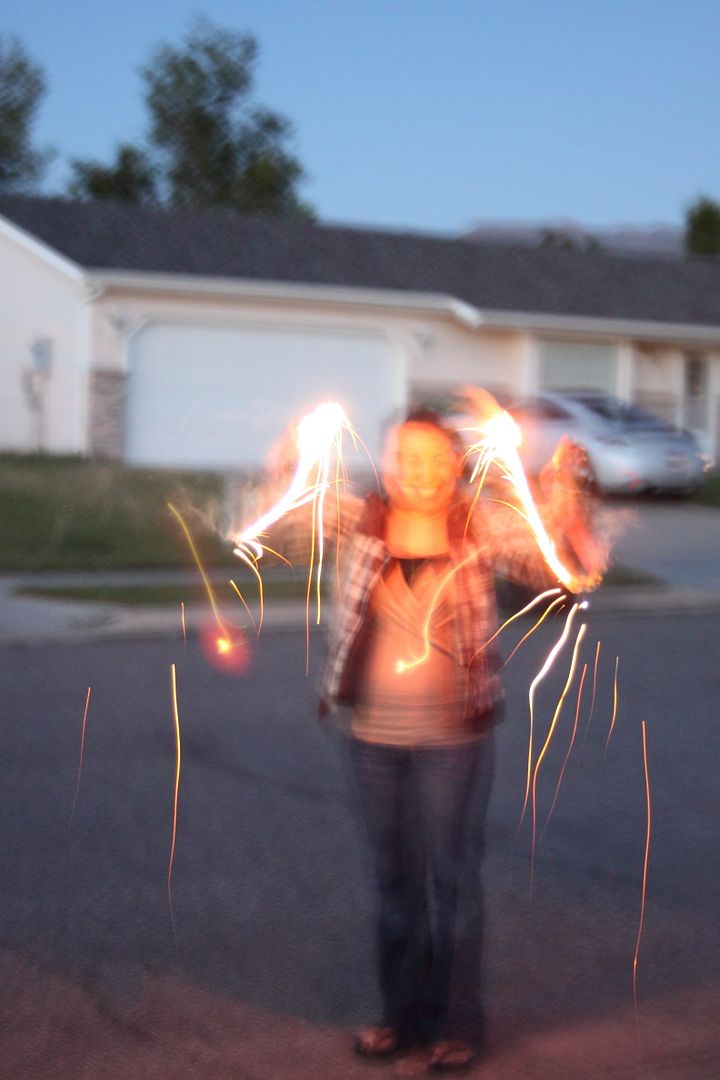 These little fireworks were called "Flowers" and Jayda loved em. Chris would lite them and jayda would chuck it in the street and they'd go crazy and zip all over. She probably threw about 20 of them and did great til the very last one she didn't throw it right away for some reason so Chris had to smack it out of her hand before it went off and it scared her a little bit other than that it was a safe night........for the most part lol