I was thinking last night while I was laying in bed, listening to Chris' heavy breathing and occasional snore, that one, I was annoyed at how fast he always can fall asleep. How that is possible on a nightly basis is just not fair, and two about our little girls sleeping in the other room. I got to thinking about Maya and that she will soon be 2 in April. I cannot believe my little blonde hair, blue eyed child is already that old. In a way it makes me sad. I will miss it when she's not our little "Chubba" and bouncing all over the house like she does with all that blonde hair in her face no matter how I try to pin it back.
She's quite the little character and for someone who cant communicate in full sentences yet she somehow still manages to be hilarious and makes us laugh all day. Turn your back for one second and she's into something she shouldn't be and I love her for it. She loves being an older sister now and smooches Leona whenever she can and even though she's younger than Jayda you'd never know it, b/c she pushes Jayda around all the time. We call her the little enforcer :)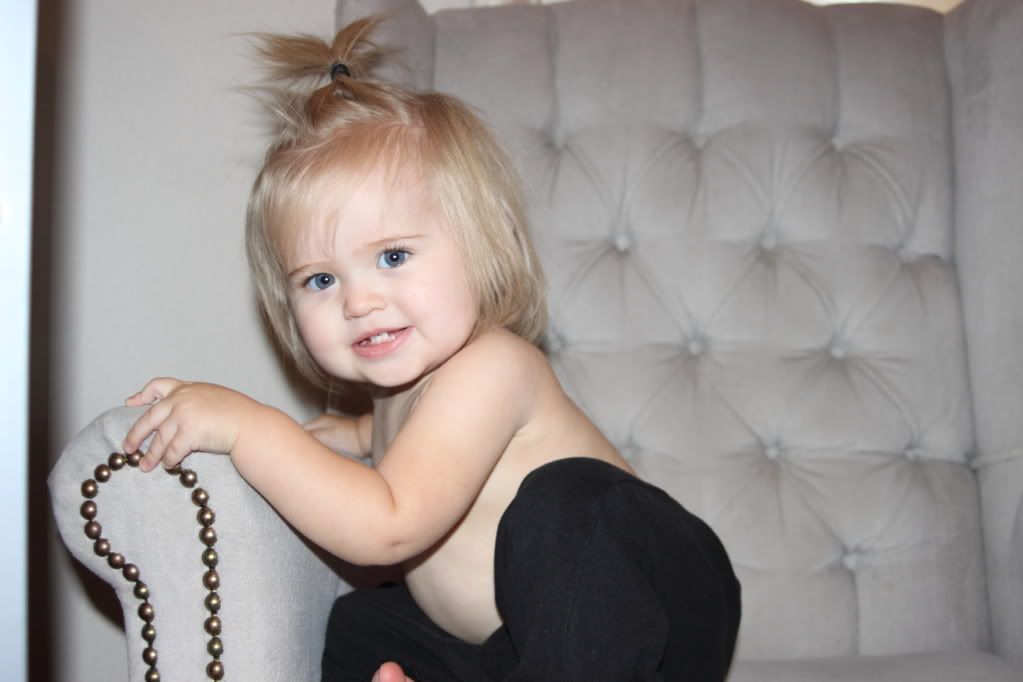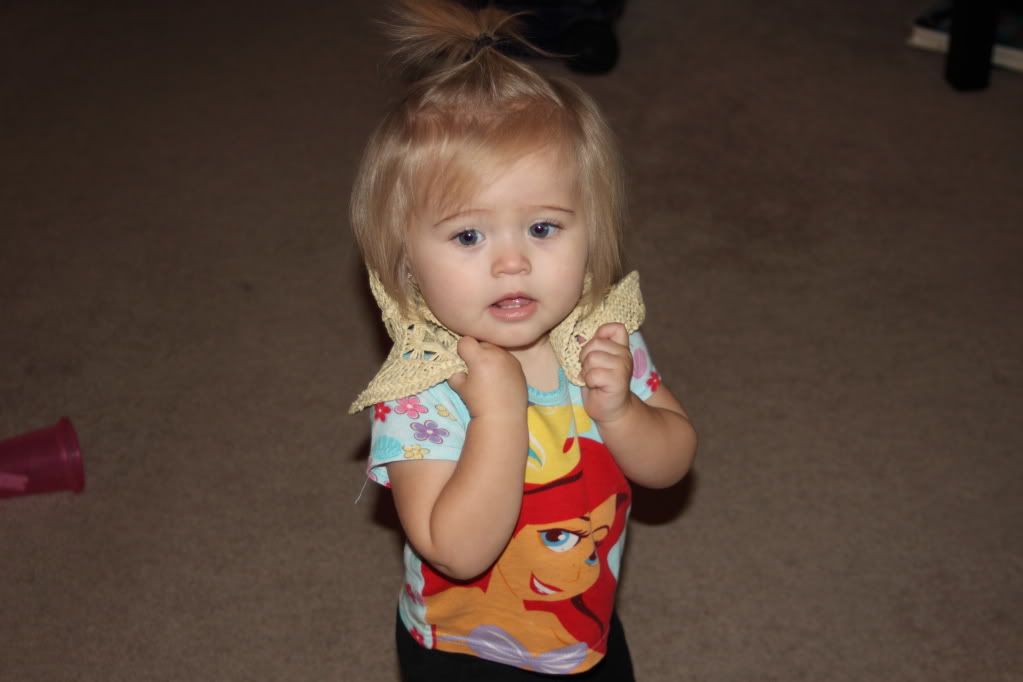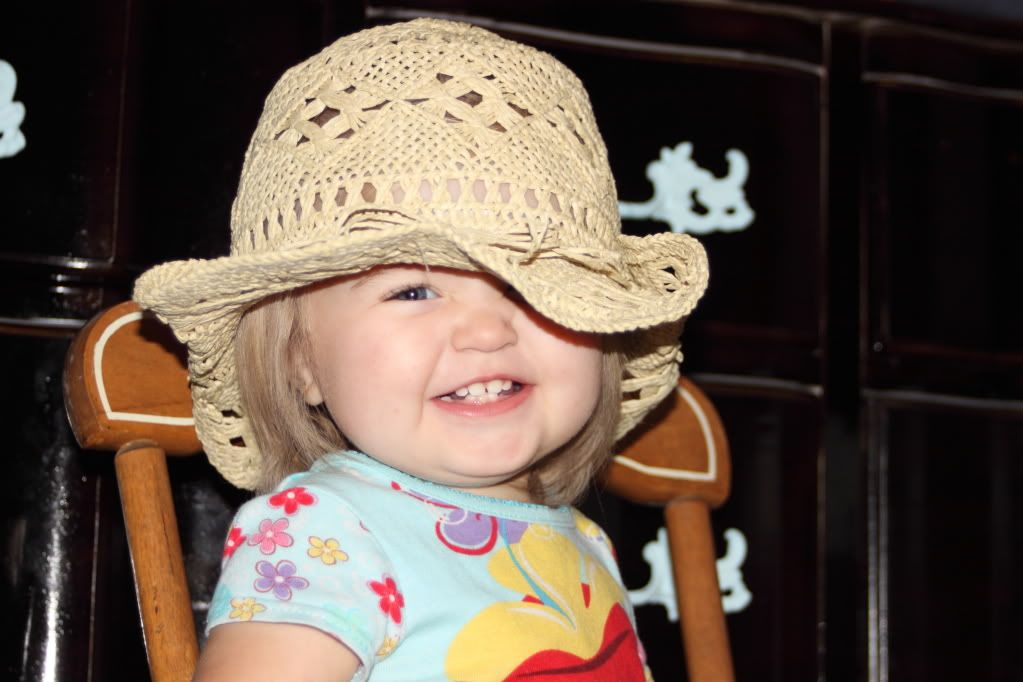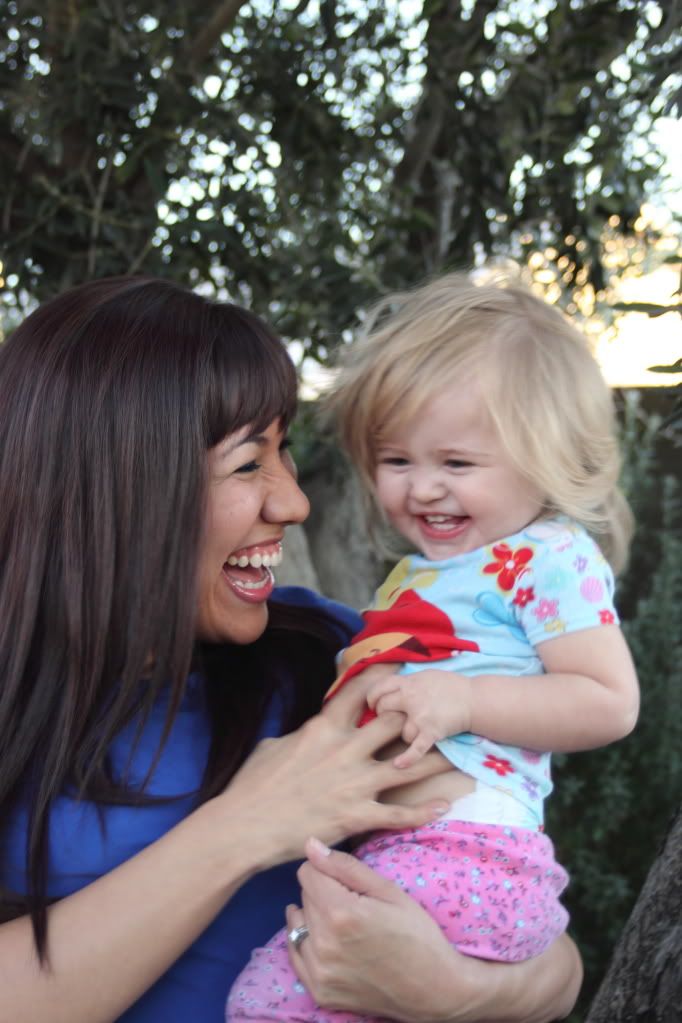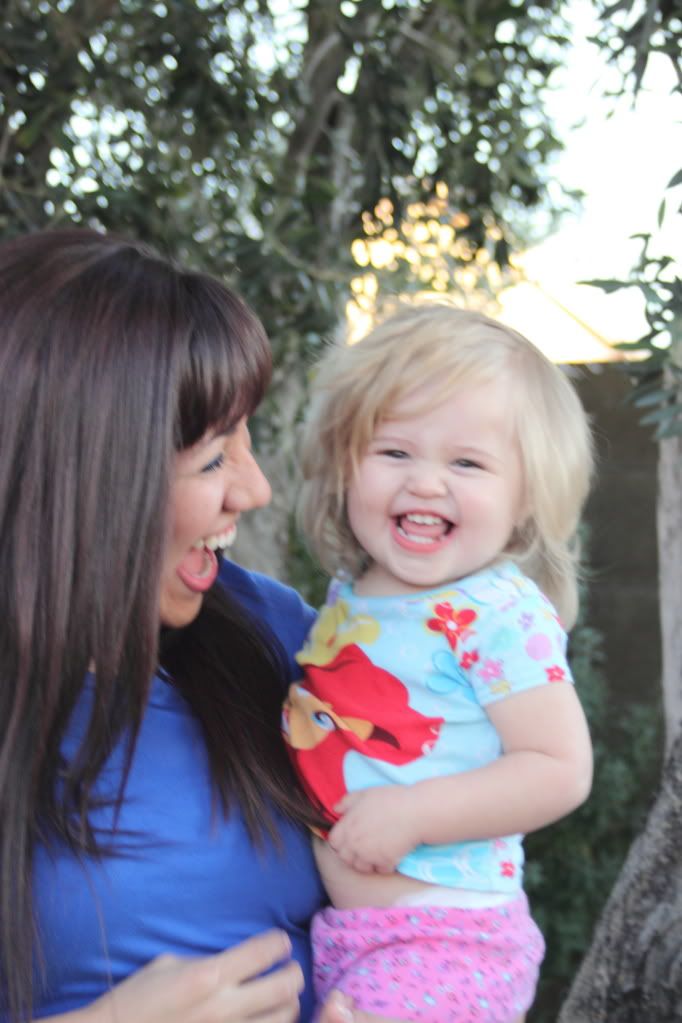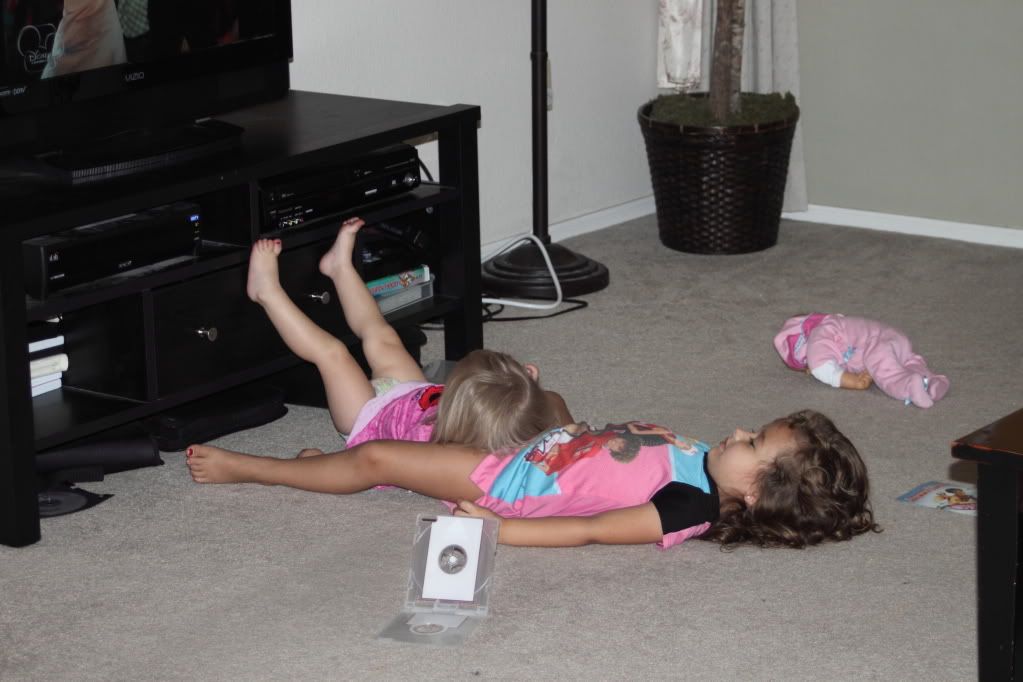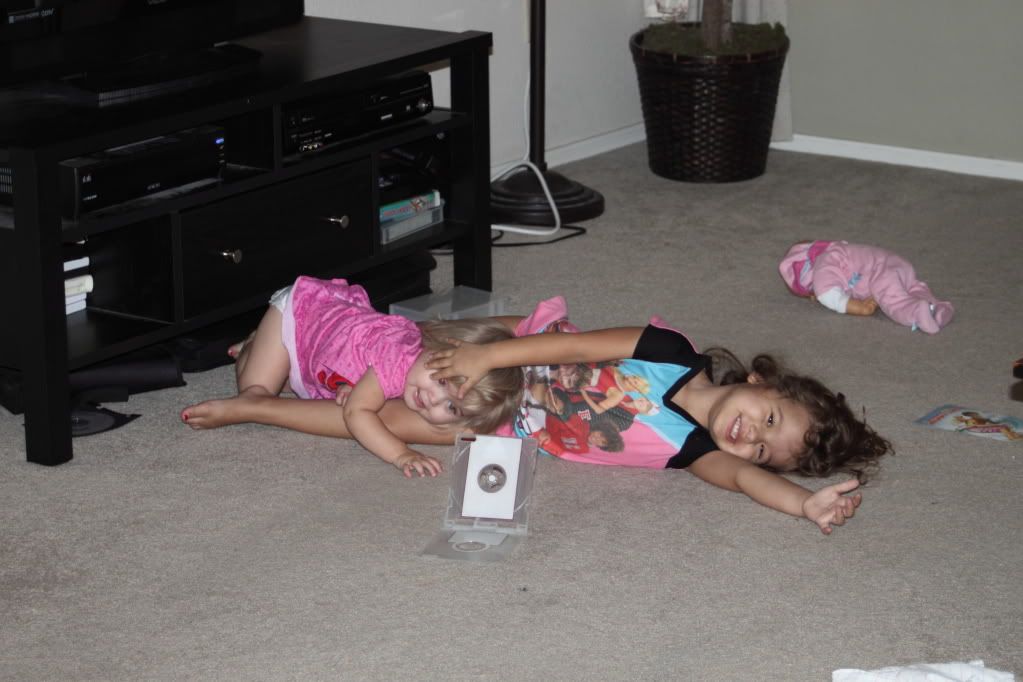 She likes to take all of her blankets out of her bed everymorning...ALL OF THEM lol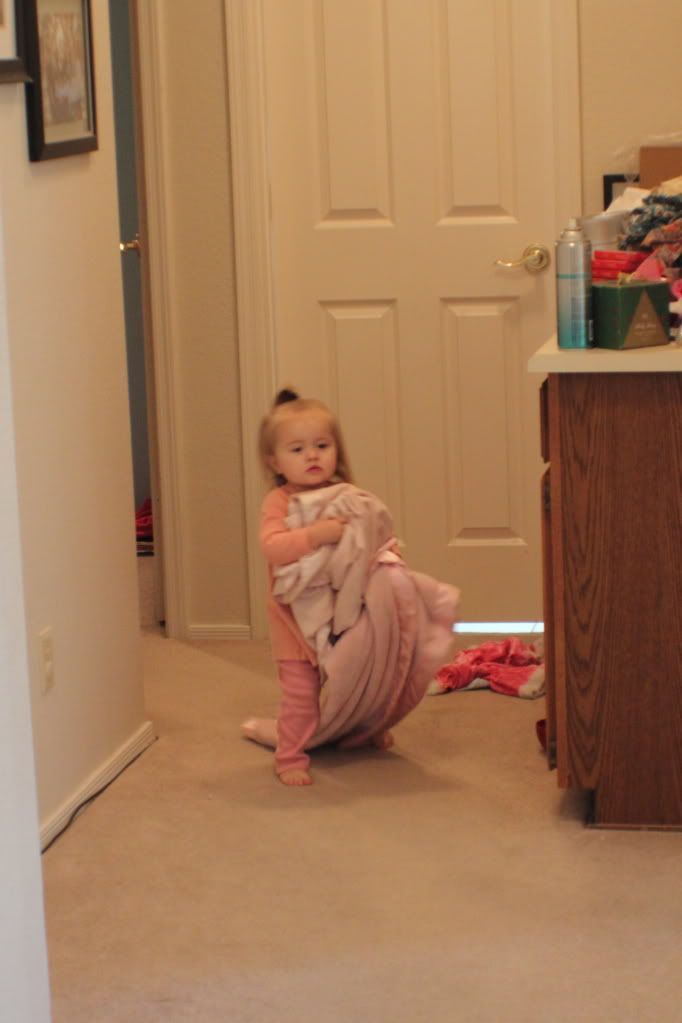 She also likes to use everything on her body. This time it was dry erase marker but so far her favorite is to use glue sticks, when she can find them now that they are hidden, as chapstick. lol Which I think is pretty smart, they do look the same after all. And she also has used deodorant once or twice and rubbed it all over her face and body.