I haven't updated in about 2 months which I feel bad about. We've had lots of family parties going on, we blessed our little Leona, had Jaydas 4th Birthday, Thanksgiving, and now Christmas is coming up, but boy do I love this time of year. I'm in that place that I get every year around this time......the place where you are sad the holidays are almost over, but still have enough time to enjoy it and be excited as well :) Just thought I'd share some pictures of what we've been up too lately and hope everyone is having a wonderful holiday season!
Leona in her blessing dress with my grandparents. She is named after my grandmas mother Leona Heap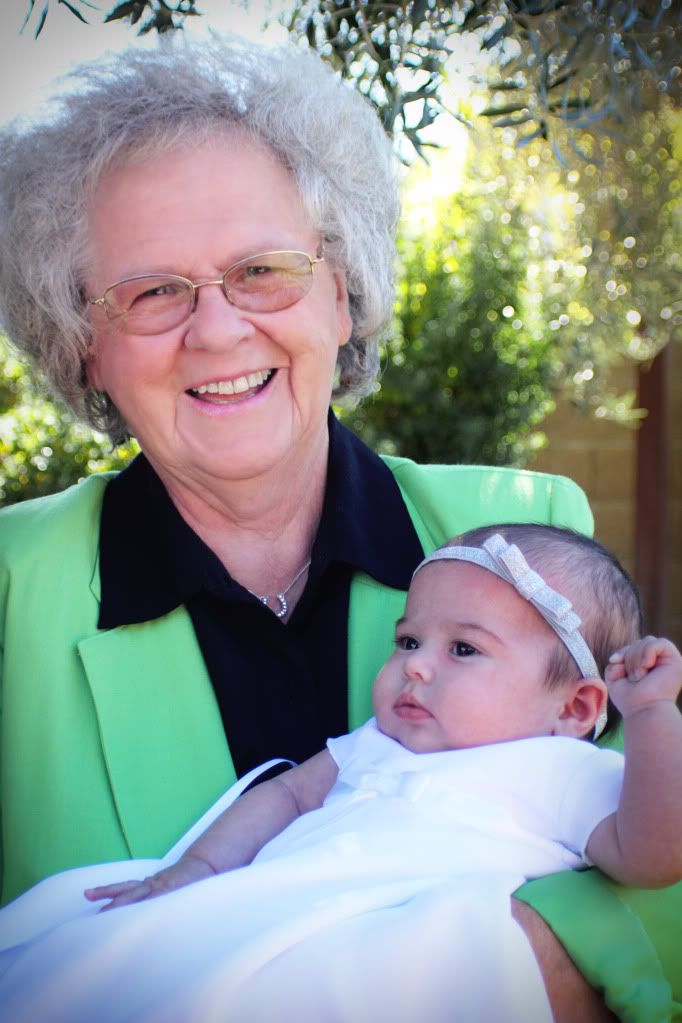 Setting up for Jaydas Birthday Party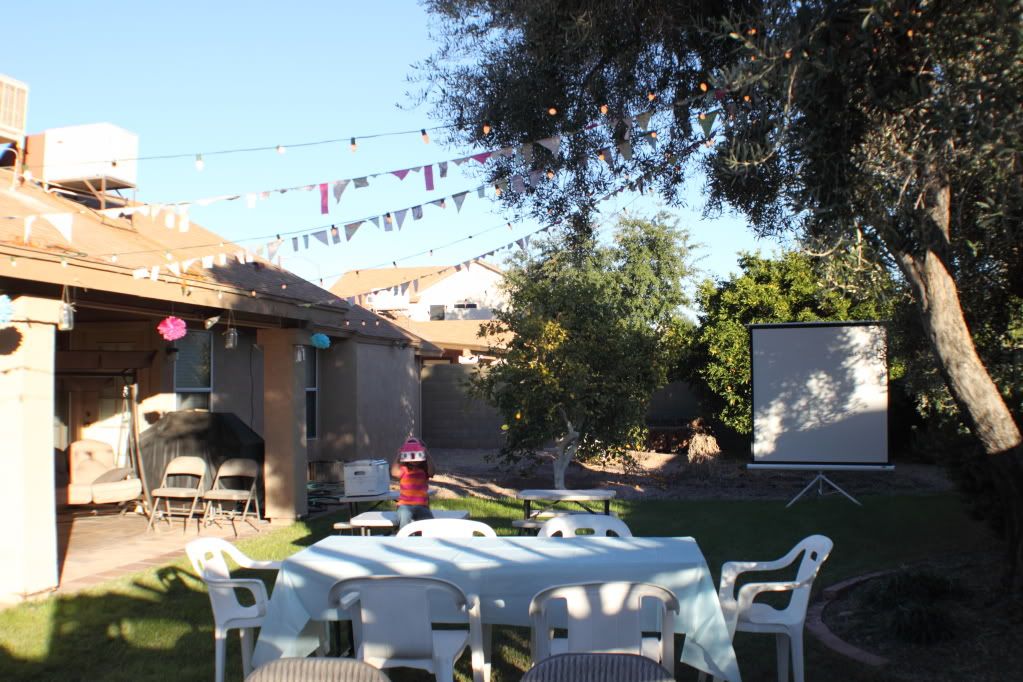 Thanksgiving weekend was at my moms this year. It was a lot of fun, and we celebrated my grandpas birthday as well. The family rented a box at the Suns Game and we all got to go to the game and have good food and hang out, we loved it and my Papa said it was the best birthday he's had lol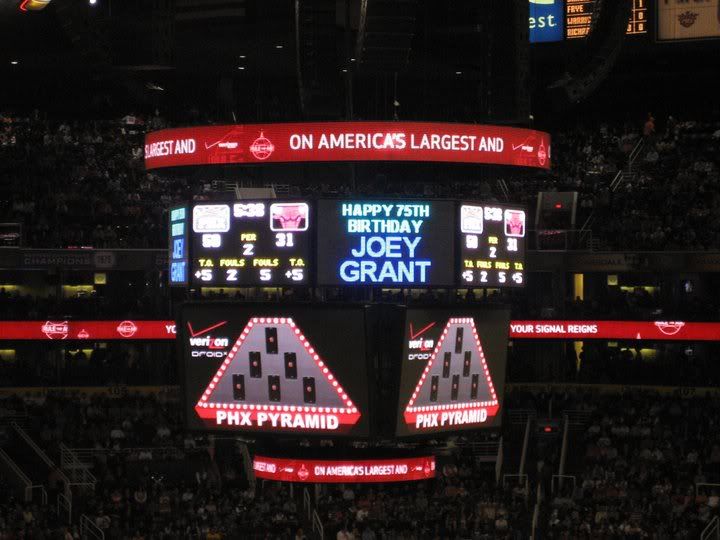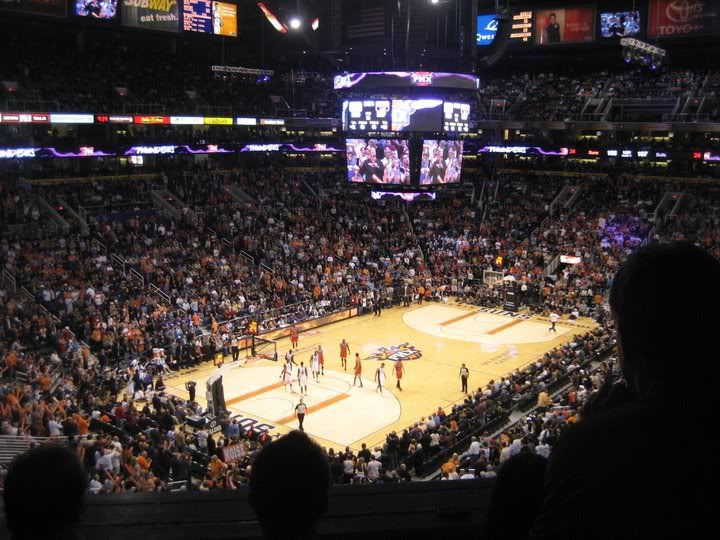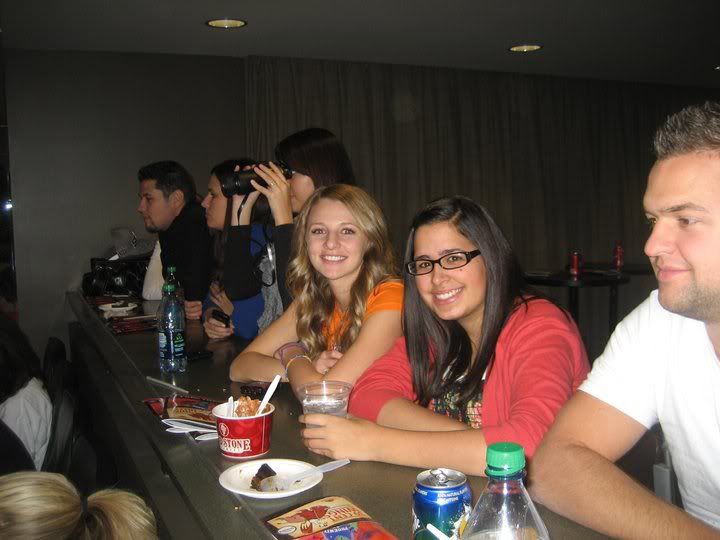 We also went shooting that Friday. Chris has a new gun that he got for his birthday and my dad bought a handgun on black friday so out we went. Maya didn't like the noise too much but Jayda thought it was awesome. She liked to "shoot" the gun as well.